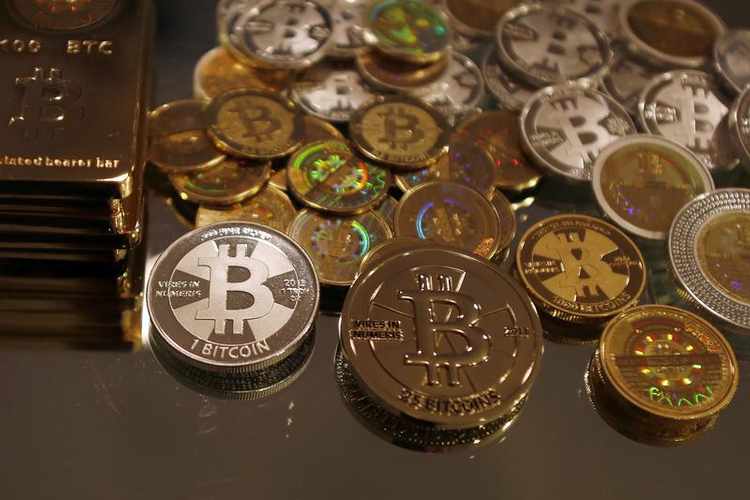 Technology underlying crypto-currencies, financial technologies are beneficial to banking sector, UAE central bank governor said.
ABU DHABI The technology underlying crypto-currencies and other new financial technologies are really beneficial to the banking sector, United Arab Emirates central bank governor Mubarak Rashid al-Mansouri said on Tuesday.
Asked at a financial industry conference whether U.S. interest rate rises this year might pressure the UAE dirham's peg to the U.S. dollar, Mansouri reiterated that the fixed exchange rate regime had benefited his country.