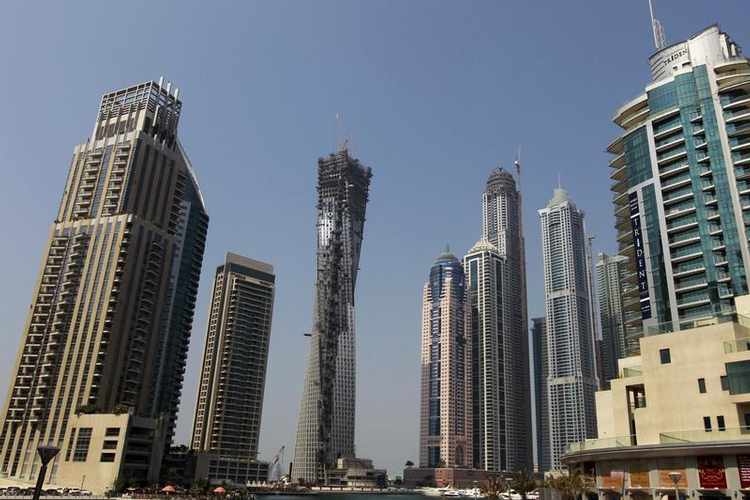 The Group is the powerhouse behind real estate mega project, Al Habtoor City
By Staff Writer, CPI Financial
Khalaf Ahmad Al Habtoor, founder of the Al Habtoor Group (The Group), believes 2018 will be a much better year for businesses in the UAE after a tough year in the previous 12 months.
The Chairman conceded 2017 had been a challenging year, given the overall business climate, but he said that he has seen considerable growth and is optimistic that progress will continue, adding that taking the Group public with an initial public offering (IPO) is under consideration.
"The UAE is resilient. We are unlike anywhere else in the region because the people of the country work hand in hand with the government. We are partners with the leaders to ensure our success," he said in a video of a recent breakfast briefing with journalists in Germany, reported by Arabian Business.
The Group is the powerhouse behind real estate mega project, Al Habtoor City which comprises three ultra-luxurious residential towers, three five-star hotels, a permanent Las Vegas-style water-based theatre production by Dragone, and an array of retail and leisure facilities, as well as a boulevard, marina promenade, tennis academy and landscaped gardens.