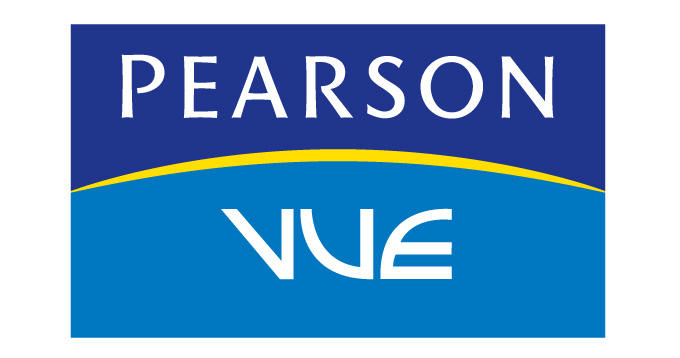 Pearson VUE will deliver the exams via its network of highly secure and convenient test centers
ABU DHABI, UNITED ARAB EMIRATES – Pearson VUE has entered into an agreement with the Abu Dhabi Quality and Conformity Council (QCC) in Abu Dhabi to develop and deliver its skills verification examination programme across a wide range of sectors.
The new agreement means that Pearson VUE will deliver the exams via its network of highly secure and convenient test centers across the country. Candidates have the convenience of booking their test for a date and time of their choice.
As part of the new agreement, Pearson VUE's team of measurement scientists will work with QCC's team to convert its personnel conformity schemes into valid, reliable and fair exams. Sectors covered include construction, agriculture, cosmetics car mechanics, hazard material management, pest control theory and pest control practical tests.
Matthew Poyiadgi, vice president of Europe, the Middle East and Africa at Pearson VUE, said: "Our new partnership will allow candidates from around the world to prove their skills to a potential employer in the Middle East, while also providing a development path where higher level exams can be taken at the end of the two year certification validity. It will also mean a potential increase in income and living standards.
"For employers this will reduce recruitment costs because they can now see evidence of a candidate's skills and knowledge, allowing them to allocate the correct sets of skills to individual projects. Regulators can also feel assured that QCC certificate-holders are able to undertake key tasks safely and professionally."
Engineer Abdulla Hassan Al Muaini, executive director of conformity scheme services at QCC, said: "We have signed this agreement with PVUE as part of our priority to galvanize our efforts and optimize the use of resources in achieving our shared objectives. We selected Pearson VUE due to their team's focus on quality and test room security, along with a proven ability to run complex high-stakes examination programmes.
"We are confident that PVUE will assist QCC in developing a valid, fair and reliable examination that tests the knowledge required for current and competent practice. This will result in extending best-in-class services to our customers in line with the government's strategy to create an enabling environment to achieve the aspirations of the community."