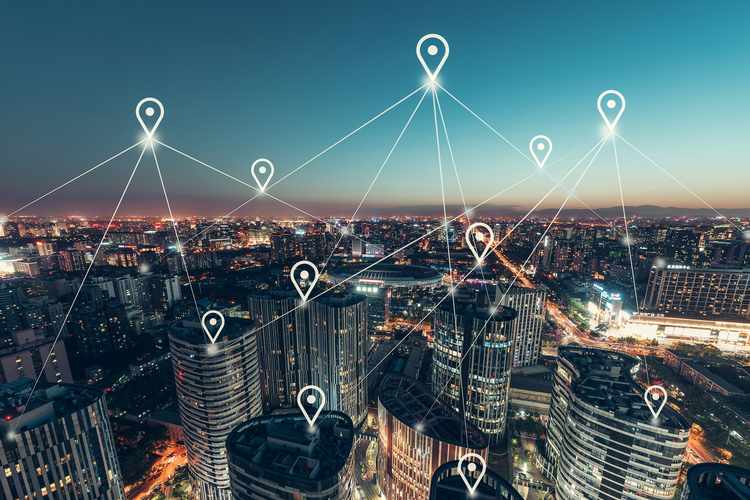 Zawya Express presents the top story, topic or trend highlighted by our editorial team as recommended reading to start your working day
A lot of hype surrounds cryptocurrencies such as Bitcoin, one of the largest public blockchain networks, but cryptocurrencies represent only one application of blockchain technology.
From a construction and real estate industry perspective, especially real estate finance, blockchain's potential also lies in its ability to verify transactions between multiple parties and execute smart contracts through the lifetime of a particular construction project.
In order to address this issue, Thomson Reuters Projects (TRP), a sister website to Zawya.com, co-hosted a webinar on blockchain and its potential applications for the construction and real estate industries in the Middle East and North Africa.
The webinar, jointly-organised with consultancy firm Cavendish Maxwell, brought together local and regional industry experts to discuss the latest developments and potential benefits of blockchain and smart contracts, plus the challenges of applying this new technology to the sector. A white paper summarising the key findings of the webinar was released this week. (To read the full white paper download it here.)
For real estate transactions, one of blockchain's advantages is its encryption, but the industry nonetheless has concerns as to how to balance privacy with making sufficient details public – at least to regulatory authorities – to legally allow a transaction to be completed, the paper said.
The paper also highlighted the fact that, in the real estate sector, blockchain technology could be used to create a master ledger that will prevent duplication of property listings on sales websites.
Construction is a long-standing, traditional sector, where change can be difficult to achieve. Therefore, while adopting blockchain technology will be tougher than in financial services, industry experts forecast that its use in the real estate and construction sector will steadily expand over the next two to four years, the paper concluded.