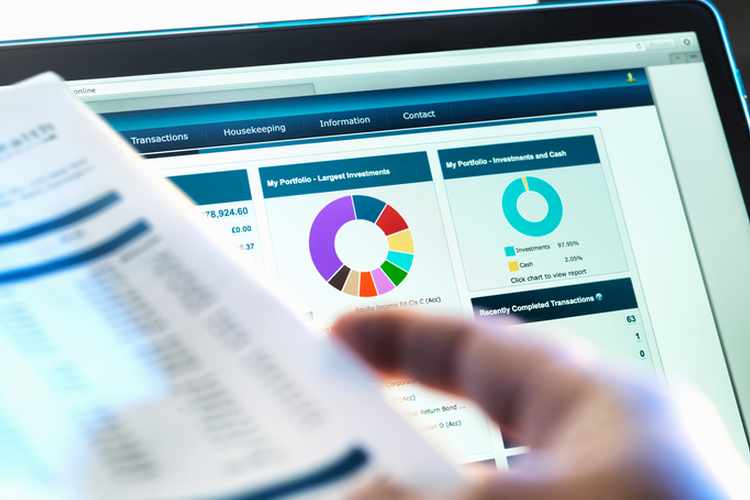 Zawya Express presents the top story, topic or trend highlighted by our editorial team as recommended reading to start your working day
The introduction of a new guide aimed at improving the financial literacy of business owners has been welcomed by advisors.
The UAE Banks Federation (UBF) announced yesterday that the 64-page guide has been produced as part of its efforts to "increase the level of financial awareness" among owners of small and medium-sized enterprises (SMEs), coming one month after a similar guide was published targeting consumers.
The federation said in a press release that SMEs represent more than 60 per cent of the country's GDP and employ over 42 percent of its workforce, adding that financial literacy skills for those running these businesses was therefore of "immense importance".
"In an increasingly complex financial environment, it is essential for entrepreneurs – particularly owners of SMEs – to have a strong grounding in the principles of business finance to keep their business(es) afloat," Abdulaziz Al Ghurair, chairman of the UAE Banks Federation said in the statement. "SMEs play a critical role in an efficient and competitive economy, and a thriving SME ecosystem will positively contribute to a society's economic stability and development."
The 64-page guide runs through various steps of an SME's existence from preparing budgets and cash flow forecasts for start-ups through to sources of funding (and how to access them), managing debts and fraud prevention.
Martin Roussel, founder and managing director of Nanook Partners, an independent financial consultancy to SMEs, said that he felt the federation had produced something that was worthwhile for small business owners.
"Being an entrepreneur means you don't have a lot of time to spend on training. So when you have a brochure which… you can read quickly at home but still understand the key risks of a business, then you can go back to your accountant and say, 'Listen, do we have a problem here?'
"I think it starts a reflection that an entrepreneur needs. That's a good starting point, then it's up to the entrepreneur whether they go forward with that or not," Roussel told Zawya in a phone interview on Sunday.
Ambareen Musa, the founder and chief executive officer of financial products comparison site Souqalmal, said that although small business owners should be expected "to have a basic understanding" of funding sources, credit terms and how to monitor finances, this wasn't always the case.
"Given the fact that more than 50 per cent of startups don't make it past their fifth year of operation and bankruptcy is an obvious threat looming over many unsuccessful businesses, the financial literacy guide is a step in the right direction," Musa told Zawya via an emailed statement.
"With greater financial awareness among SME entrepreneurs, there's bound to be an improvement in financial reporting processes across businesses, which will make risk assessment easier for banks," Musa added. "This will also help increase the level of transparency between banks and SMEs looking for financial aid."
Following the onset of a decline in oil prices that began in 2014, many UAE banks reported increasing amounts of non-performing loans as SME owners fled the country after running up debts they were unable to repay.
Laws at the time meant that many faced jail if the cheques they wrote were not honoured by their lenders, but subsequent changes to the country's rules have included the introduction of a bankruptcy law in late 2016 and a decision made last year by Dubai Courts to stop jailing people for bouncing cheques for amounts below 200,000 UAE dirhams ($54,459).
"The bigger problem in the country right now, I think, is where the younger businesses don't have a lot of support (from banks)," Roussel said.
He said that a lot of work was underway in the country to build a knowledge-based economy, but start-ups in this area typically have intangible assets and banks still want collateral when arranging loans.
Although this role has been filled to some extent by the growing number of venture capitalist funds and initiatives such as the Mohammed Bin Rashid Innovation Fund, banks still have a role to play in this area.
"It takes a bit of a different kind of individual to make a judgment on those kinds of companies," Roussel said. "The country is building those guys, slowly. It's not a majority of bankers that are used to those younger, intangible, knowledge-based businesses."