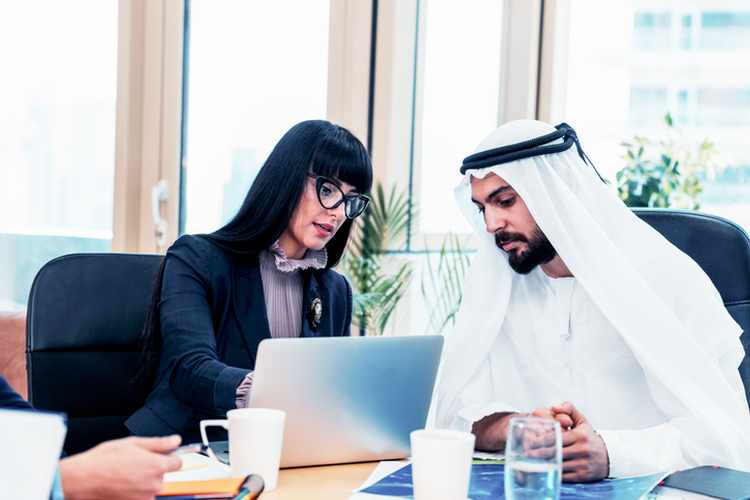 Zawya Express presents the top story, topic or trend highlighted by our editorial team as recommended reading to start your working day
The ability to impact social change, rather than financial gain, is the biggest motivator for angel investors in the Middle East, according to a new report which also showed that the region's entrepreneurs ranked highly on a global study of those investing in their local communities.
According to the results of the latest HSBC Private Banking Essence of Enterprise report issued this week, 66 percent of entrepreneurs in the Middle East are active angel investors. This is compared to 54 percent in the United States and 45 percent in Asia Pacific, making them the most active angel investors across the globe.
The research, which was conducted by Scorpio Partnership between December 2017 and January 2018, included 3,725 respondents with an average wealth of $2.52 million and based in mainland China, Hong Kong, Singapore, the United Kingdom, Germany, France, the U.S., Switzerland, Australia, the United Arab Emirates and Saudi Arabia.
The report found the motivation for angel investors was not entirely financial, with 24 percent of Middle Eastern entrepreneurs saying their angel investments are motivated by social impact and they view it as their top priority as a business owner, compared to a global average of 21 percent.
There was also a difference in motivation depending on the age demographic of investors. Over half (57 percent) of younger Middle Eastern entrepreneurs view angel investing as a way to connect and collaborate with peers, while 52 percent of older Middle Eastern entrepreneurs say they are motivated by a desire to diversify and grow their investment portfolio.
Over half (53 percent) of angel investors in the Middle East were also more likely to base their investment decisions on information from friends and family, with only 38 percent turning to financial advisors.
"Middle Eastern entrepreneurs are well and truly at the forefront of angel investing in comparison to their counterparts in the USA and Asia," Sobhi Tabbara, HSBC's Middle East head of global market private banking, was quoted as saying in a press release issued with the study's results.
"With nearly a quarter Middle Eastern entrepreneurs viewing social impact as their top business priority, it is clear to see that this group of entrepreneurs are also one that want to give back to society, understanding the benefits that doing good can have in helping to grow their business," Tabbara added.