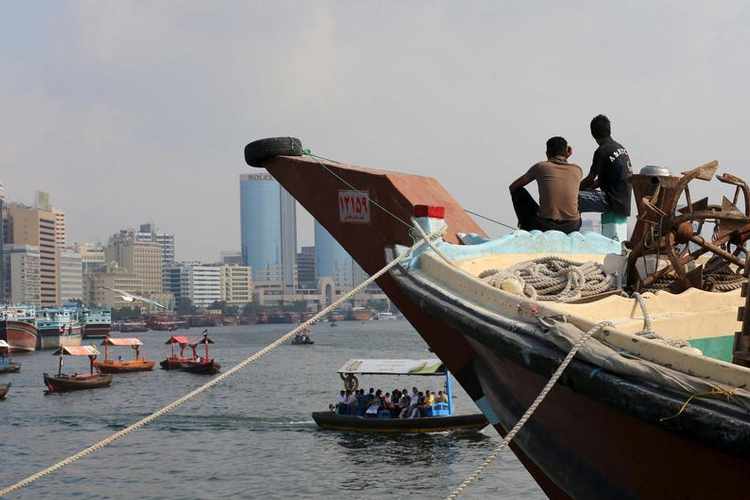 Zawya Express presents the top story, topic or trend highlighted by our editorial team as recommended reading to start your working day
Dubai's small and medium enterprise (SME) sector contribute 52.4 percent of jobs created in the emirate and 47 percent of its economic output, according to a joint study between Dubai SME and Dubai Statistics Centre.
Initiated during the first quarter of 2018, the study showed that SME contribution to job creation in Dubai rose from 42 percent in 2009 to 52.4 percent in 2016, while its contribution to the emirate's economy increased from 40 percent to 47 percent during the same period, according to a press release issued by Dubai SME on Tuesday.
At the end of the study period, micro enterprises contributed 9.2 percent to the total value of Dubai's economy, while small and medium enterprises added 25.6 percent and 12.1 percent respectively.
In terms of employee numbers, micro enterprises contributed 9.3 percent of roles, while small and medium enterprises were responsible for 30.6 percent and 12.5 percent respectively.
Companies that are less than 5 years old make up 49.8 percent of the total number of firms registered in Dubai, while those between 6 to 9 years of age have a 20.33 percent share. Older firms of between 10 and 29 years of age have a share of 26.09 percent of the emirate's registered firms, while those that were started more than 30 years ago constitute a share of 3.72 percent.
At a larger scale covering the United Arab Emirates as a whole, SMEs constitute more than 94 percent of registered companies, and contribute to more than 86 percent of the private sector workforce, the press release said, citing UAE Ministry of Economy figures.
The sector's contribution to the country's gross domestic product (GDP) is expected to increase to 70 percent by 2021 from 60 percent at present.
The study was produced to coincide with World SME Day, which took place on June 27. Dubai SME is an organisation whose role is to help develop the Emirate's small and medium-sized enterprises. It is part of the Government of Dubai's Department of Economic Development.