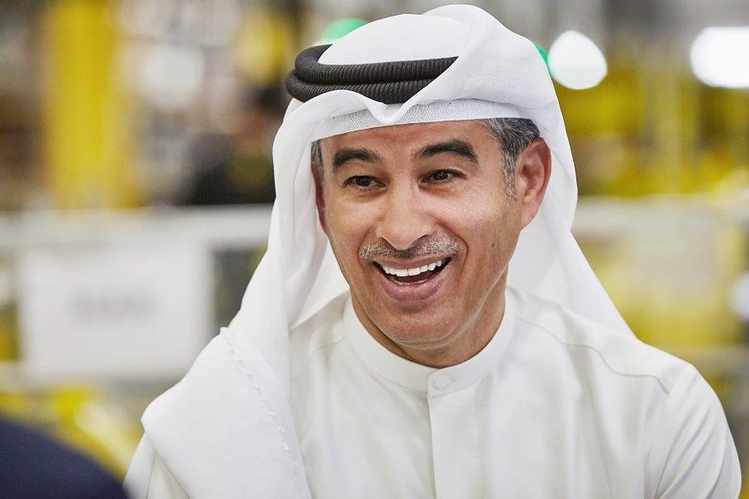 Noon launched in the UAE and Saudi Arabia last year
By Yasmine Saleh, ZAWYA
UAE-based online shopping portal noon has announced plans to introduce products from China and Hong Kong on its e-commerce portals in Saudi Arabia and the United Arab Emirates, a noon official said.
"We have opened sourcing offices… We spotted a gap in the market for high quality Chinese products. Noon will always try to bring the best value and range to customers in the region," Faraz Khalid, CEO of noon said in response to questions sent to him by Zawya on Thursday.
When asked about any similar upcoming plans, Khalid said: "We have lots of exciting plans in the pipeline. As soon as we can, we'll tell you more."
The noon online shopping portal is funded by prominent UAE businessman Mohamed Alabbar, the chairman of Emaar Properties, Saudi Arabia's Public Investment Fund and Kuwait's retail group MH Alshaya, with an initial investment of $1 billion.
The portal was launched in the UAE and Saudi Arabia last year.
"China's booming e-commerce market has one of the most active marketplaces in the world. Noon is fully embracing the opportunity to work closely with leading Chinese manufacturers to bring a high quality, value driven assortment to the region," Alabbar said in a statement sent to the media on Thursday.
Last month, noon announced that it had entered into a deal with online marketplace eBay to source products from the United States from the second half of this year.
The e-commerce market is growing at a fast pace in the GCC – a region with a mainly young and tech-savvy population. It is forecasted to grow to $24 billion by the end of the decade up from $15 billion this year, according to a report issued by consultancy firm A.T. Kearney.