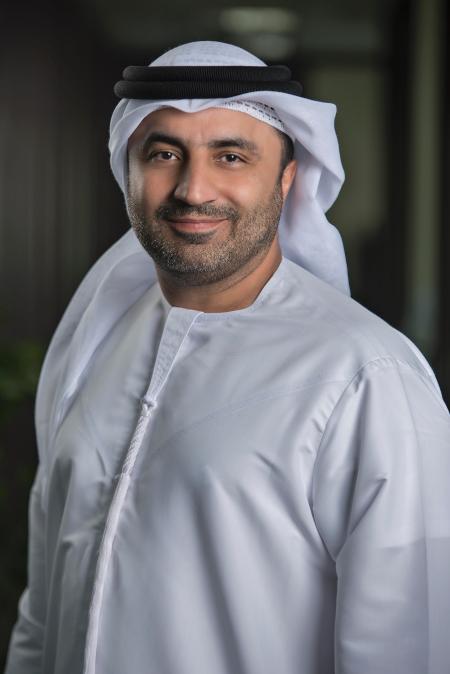 $270,000 in funding will be awarded to the most innovative startups in Education Technology
Abu Dhabi, UAE – In its continuous search for innovative ideas and concepts, Krypto Labs, the global business technology incubator with a unique ecosystem for funding ground-breaking startups, has set a global challenge by announcing its newest contest, the EdTech Innovations Startup Contest 2018, aiming at pushing the frontiers of innovation in Education Technology. The contest, which solidifies Krypto Labs' unique position as the leading force in disrupting different industries and fields, is set to open its doors for applicants on the 15th of August, 2018.
The EdTech Innovations Startup Contest is looking for talented individuals, teams, university students and companies around the world that are able to spark innovation with the impact of their products and services. Krypto Labs is aiming to cast light on the importance of technology in the context of education with a focus on leveraging the power of Artificial Intelligence to positively impact existing educational ecosystems in categories like Curriculum Applications, Universal Access to Classrooms, Data Applications, Lifelong Learning Applications, Supplemental Applications, and Behavioral Analytics Applications. The winning Startup, the Entrepreneurial Hero, will receive up to US$ 150,000 in funding, in addition to US$20,000 awarded to each Star of the 6 categories, amounting to a total of US$270,000.
"Our world is changing at a rapid pace, and it is our duty to adapt to all the changes occurring in our current time, education continues to be a valuable and crucial asset to our evolvement as a species", said Dr. Saleh Al Hashemi, Managing Director of Krypto Labs.
He added: "With this in mind, we need to consider furthering education as we know it, and expanding the horizon of what needs to be taught, how it can be taught, and the appropriate training that comes along. I believe that this contest, along with other incredible contests created by Krypto Labs, will set the wheels in motion for the movement that will help keep us abreast with the changes in the world around us."
Krypto Labs also announced the criteria of approved applications, citing Artificial Intelligence on the forefront of the project or as a part of it, and that it must be able to disrupt or supplement current education settings or ecosystems, as well as be submitted in English and be for-profit.
The EdTech Innovations Startup Contest is not the first initiative by Krypto Labs that aims to inspire, encourage, and invigorate entrepreneurs around the world, as it previously launched its Startup Contest 2017 to unearth the most promising innovators aspiring to disrupt status quos across all industries, as well as the Drone Innovation Startup Contest to recognize the top innovators who contribute to redefining the conventional wisdom around aerial mobility and its entrepreneurial potential.