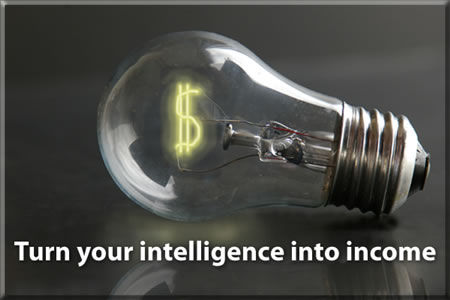 ArabBrains is for forward thinking, intelligent Arabs to network and propose new ideas and technologies to the world. We are the first networking site in the world to offer you the opportunity to submit new ideas which we take to companies and investors.
Any submissions are automatically copyrighted in your name and our international network of assessors reach out to the global business community offering them the opportunity to invest in your ideas.
Any submission you make has its own electronic trail and we work to protect your interests at all times, whether a san individual or as an online group you have formed. Please take time to view our Operational Policies.
When registering with ArabBrains please include confirm your interests and expertise by industry sector – this allows others to use are integrated search facility to find you.
Innovate
Propose new technology or engineering solutions, invent new products, write new software, develop agricultural advances, innovate new energy & environmental solutions.
Connect
Network with like minded colleagues wishing to turn their ideas into commercial reality.
Challenge
Identify problems with technology that need better solutions. Start discussion groups on problem solving.
Submit
Once your ideas are fully formulated and written down submit them to the ArabBrains Webmaster.
Earn
An income for life by realizing your full potential and having access to the global market place that ArabBrains provides.
The Frustrations of an Innovator & Entrepreneur
Constantly battling to find people interested in your idea
Lacking seed capital
Unable to connect with investors
Lacking trusted business mentors
Worried about exploitation and theft of your intellectual property
Need assurances that you are dealing with legitimate and honest practitioners
All of these frustrations can be overcome by joining the ArabBrains network. Everything is transparent, every idea and submission you make is electronically tagged and every effort is made by us to do the very best for you. We assess your ideas and provide access to the global marketplace. ArabBrains is here to listen and ArabBrains is your secure route to market.