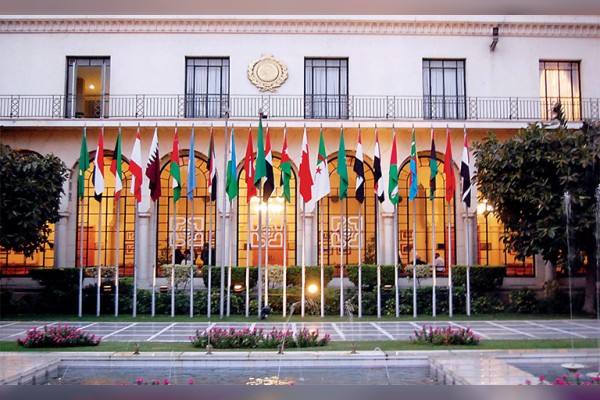 The Arab Ministers of Higher Education and Scientific Research have highlighted the importance of coordinating plans for higher education and scientific research to cope up with the needs the labour market in the Arab countries and the priorities of their respective national plans for sustainable development.
Concluding their 16th meeting at the Arab League HQ on Wednesday, the ministers urged empowering the Palestinian educational institutions in Jerusalem to resist the Israeli bids to Judaise the Holy City.
The participants also called for establishing national databases, including data of the alumni of the various colleges and the available and potential job opportunities, and connecting these databases to the network of the Arab Labour Organisation (ALO).
They also urged scaling up support for the institutions of higher education and scientific research in the occupied Palestinian territories – particularly Jerusalem, and the conflict-hit Arab countries.
The ministers recalled the resolutions of the Arab socio-economic summits held in 2009, 2011, 2013 and 2015 that tasked the ALO with following up the implementation of the Arab employment covenant 2010-2020.
They asked the Arab League Educational, Cultural and Scientific Organisation to continue working with the League's member states for linking the higher education with the needs of the labour markets.
The UAE represented in the meeting by Dr. Mohammed Ibrahim Al Mualla, Under-Secretary at the Ministry of Higher Education for Higher Education Academic Affairs, and Dr. Samer Al Samahi, Assistant Under-Secretary for the Planning and Development Sector of the Higher Education Academic Affairs.