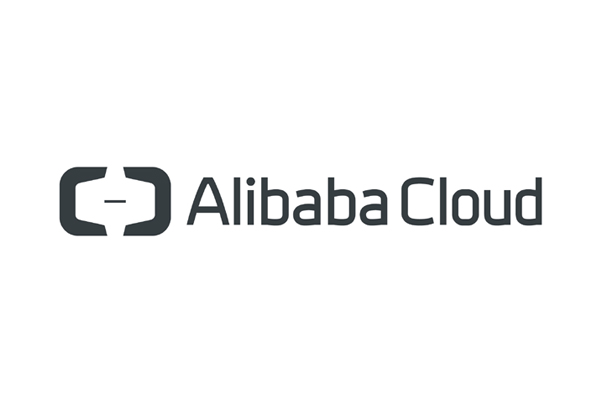 Company's long-term goal is to establish cloud computing as digital foundation for new global economy
Dubai – Alibaba Cloud, the cloud computing arm of Chinese e-commerce giant Alibaba Group, is set to open its second data centre in Dubai next year, a top company official said.
The company opened its first new data centre in the Middle East in Dubai last year, operated by YVOLV, a 50-50 joint venture between Alibaba Cloud and Dubai-based Meraas Holding.
Simon Hu, Senior Vice-President of Alibaba Group and President of Alibaba Cloud, said that the region has the capacity for more data centres as digital transformation is growing at an enormous pace.
"We have reached a number of milestones here. We have partnered with Khalifa University of Science and Technology to identify joint opportunities in big data, internet of things, robotics and cloud computing," said Simon Hu, Senior Vice-President of Alibaba Group and President of Alibaba Cloud.
By combining the research capability of the institute, he said a major technological breakthrough was made that can help Abu Dhabi in its enhanced oil recovery efforts.
Alibaba made its foray into the cloud services business in 2009, opening cloud storage, computing and data analysis technologies to third-party customers.
The biggest competition is among the three "A"s — Amazon Web Services, Azure (Microsoft) and Alibaba Cloud.
Alibaba Cloud is ranked third behind Amazon and Microsoft in the infrastructure-as-a-service (IaaS) public cloud services market, according to research firm Gartner.
Golden opportunity
From the data intelligence perspective, Hu said that Alibaba Cloud is ahead of Amazon.
"We have taken on Amazon on many fronts and some of our products have already exceeded theirs. The large internet population in China and the country's booming internet economy have given Alibaba Cloud a golden opportunity and that is why we have been the fastest growing cloud computing company for the past several years," he said.
Some of its clients in the region are Mashreq, Dubai Parks and Resorts, Arabic games developer Onemt, Pegasus and e-commerce platform JollyChic.
"As we are a listed company, we cannot disclose all the names due to cybersecurity reasons. Before, companies were using data centres in the US and Europe but now, they are using the local data centres," Hu said.
He added that the local data centre has the capacity to service between 300,000 to 400,000 companies. The portfolio at the data centre includes IaaS (Infrastructure as a service) cloud services including elastic computing, storage and databases which caters to all types of customers from SMEs, government, and enterprise.
Sandeep Chouhan, executive vice-president for head of operations and technology at Mashreqbank, said that a number of its mission-critical applications such as credit card application systems are being powered by Alibaba Cloud.
Hu said that cloud business is a promising segment for Alibaba as it is growing exponentially.
"We recognise the shift in the region's demand from clunky IT equipment and servers to streamlined cloud computing solutions. The company's long-term goal is to establish cloud computing as the digital foundation for the new global economy using the opportunities of cloud computing to empower businesses of all sizes across all markets," he said.
Moreover, he said that they are exploring opportunities in internet companies and retail sector.