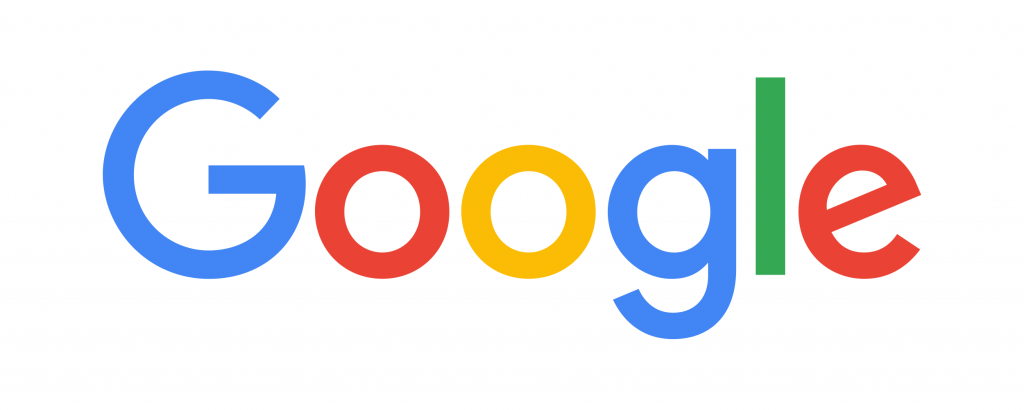 Partnership with Google may provoke some outside-the-box thinking
Google found Russia-backed ads on YouTube, Gmail
Has Saudi Aramco landed on a cunning plan to boost its future stock-market valuation? Certainly, the $2 trillion valuation desired by the kingdom's crown prince in the oil producer's forthcoming initial public offering is hard to square with reality. A new partnership with the owner of Google may provoke some outside-the-box thinking.
Asking the search engine's parent Alphabet to help create a new tech hub in Saudi Arabia is, on the face of it, a reasonable fit with Mohammed bin Salman's grand plan to diversify the kingdom away from oil revenue, known as Vision 2030. But bringing a flavour of Mountain View, California to Dhahran, where Aramco is headquartered, would help the giant oil company's perceived worth too.
Say oil prices stay at $70 a barrel this year, and Aramco pumps 10.5 million barrels a day. That would create just under $100 billion of earnings in 2018, according to Breakingviews' interactive Aramco calculator. Value those earnings on the same 17 times at which oil majors presently trade, according to Eikon, and the company is worth $1.7 trillion. But put it on Alphabet's multiple of 27 times, and Aramco would now fetch close to $3 trillion.
Needless to say, this kind of analysis may not convince international investors. But a modicum of Silicon Valley sparkle may now find its way into the IPO marketing as bankers fight to give the crown prince what he wants. Short of adding "blockchain" to the company's name, cozying up to Alphabet is worth a try.
Breakingviews Reuters Breakingviews is the world's leading source of agenda-setting financial insight. As the Reuters brand for financial commentary, we dissect the big business and economic stories as they break around the world every day. A global team of about 30 correspondents in New York, London, Hong Kong and other major cities provides expert analysis in real time.