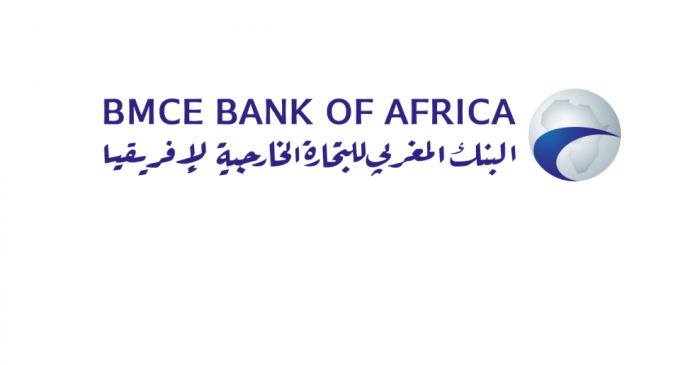 BMCE Bank of Africa launches the 4th edition of the African Entrepreneurship Award (AEA) on March 12 in Casablanca. Registration remains open until April 30.
The AEA initiative supports talented African entrepreneurs who hold promising ideas for to a better world.
The past three editions have been dedicated to education and the environment, witnessing the participation of more than 12,000 entries from 132 countries, coaching for 112 candidates, the nomination of 33 winners, and the funding of 21 corporate projects.
This year's edition will reward the best African entrepreneurs in the categories of "Sport" and "Innovation," with a grand prize of USD 1 million.
The first stage of the competition will narrow down the most suitable ideas for the region. The selected candidates will then promote their project with impactful presentations, which will determine the final selection process.
The winning projects will be selected with the help of AEA's partners, ranging from entrepreneurs and academics to leaders and mentors from all continents who will accompany the candidates throughout the contest.
"With this 4th edition of the AEA, the BMCE Bank of Africa, which operates in nearly twenty countries on the continent, consolidates its social and responsible commitment by accompanying young entrepreneurs in their efforts to create jobs and improve the quality of life of Africans," read the press release distributed by the APO Group