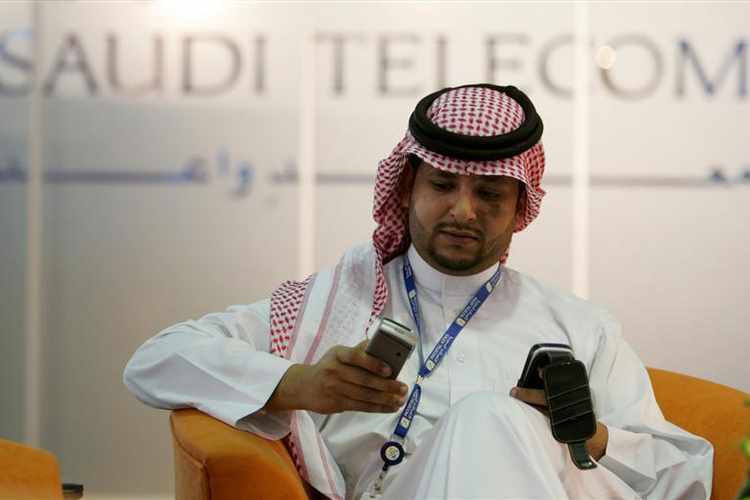 Zawya Express presents the top story, topic or trend highlighted by our editorial team as recommended reading to start your working day
By Nada Al Rifai, ZAWYA
The volume of spending on telecommunications and information technology services in Saudi Arabia reached more than 136 billion Saudi riyals ($36 billion) last year, according to official sources.
The revenues from telecommunications services also amounted to about 70 billion Saudi riyals in 2017, according to a statement in Arabic emailed to Zawya by the Saudi Communications and Information Technology Commission (CITC).
The sector also contributed around 6 percent to the kingdom's gross domestic product (GDP) and 10 percent of its non-oil GDP, with large investments from both the public and private sector, the statement added.
The kingdom has attracted the interest of global firms such as Facebook and Amazon, which have applied for requests to enter the Saudi market, along with other international companies looking to invest in cloud computing, according to Abdul Aziz Al-Ruwais, governor of the CITC. (Read more here).
Saudi has also set up a $45 billion technology investment fund with Japan's SoftBank and announced plans to study how robots can be used more effectively in government, business and society. (Read more here).
The number of Internet users in the kingdom increased to about 26 million users in 2017, with a penetration rate of 82 percent, according to the statement.
In September last year, Saudi Arabia lifted the ban on the majority of applications that provide voice and video calls through the internet, while a few Internet calling apps that do not conform to the regulations in the kingdom remained blocked. (Read more here).
The number of subscriptions to mobile broadband services increased to about 30 million subscribers in 2017, a rise of 25 percent over the previous year, the statement added.
Total mobile subscriptions decreased to 40 million subscribers, 75 percent of which are pre-paid, while the mobile penetration rate reached around 127 percent.