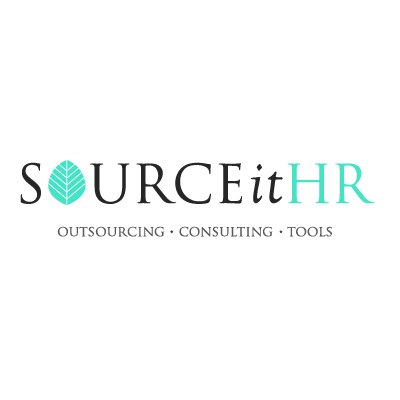 Accelerate SME was launched by Thomson Reuters in partnership with Bank Al Etihad
Accelerate SME, a comprehensive digital platform and resource center for small businesses in Jordan by Thomson Reuters and supported by Bank Al Etihad as a strategic partner, recently signed an agreement with SOURCEitHR, a subsidiary of MenaITech which provides human resource management outsourcing solutions locally and regionally. The partnership will give the Jordanian member base of Accelerate SME access to SOURCEitHR's monthly payroll and HR management outsourcing solutions at preferential rates along with tailored HR management technology solutions for small and medium sized business.
Accelerate SME was launched by Thomson Reuters in partnership with Bank Al Etihad to give business owners and entrepreneurs a single place to support the entire lifecycle of their business, from startup to growth and expansion with access to specialized services, resources, community support and business advice.
CEO of SOURCEitHR, Karim Mubarak commented on the partnership, "One of the biggest challenges for SMEs in Jordan is efficiently managing their human capital; from the cost and time required to process payroll to the complexities of employment legal requirements, many startups get mired down because they either don't have the resources or expertise to manage their HR."
He added, "This is where SOURCEitHR comes in, we manage SMEs entire payroll function, so they can pay their employees on time, every time, while automatically taking care of income tax and social security deductions (where applicable). We also provide clients with a mobile application which enables users to manage the time and attendance of their employees, view detailed salary slips, approve leave requests and many more HR functions."
"SMEs have significant potential to facilitate economic growth across MENA. As part of our long-term commitment to invest in local markets, the Thomson Reuters Accelerate SME platform in Jordan will serve to connect SMEs with innovative business providers and eventually help them fulfill their commercial potential and grow their business," said Nadim Najjar, Managing Director, Middle East and North Africa, Thomson Reuters.
Mubarak concluded, "Accelerate SME's goal of supporting startups and entrepreneurs in Jordan runs in parallel with our objective of empowering new businesses to succeed by effectively managing their human capital."