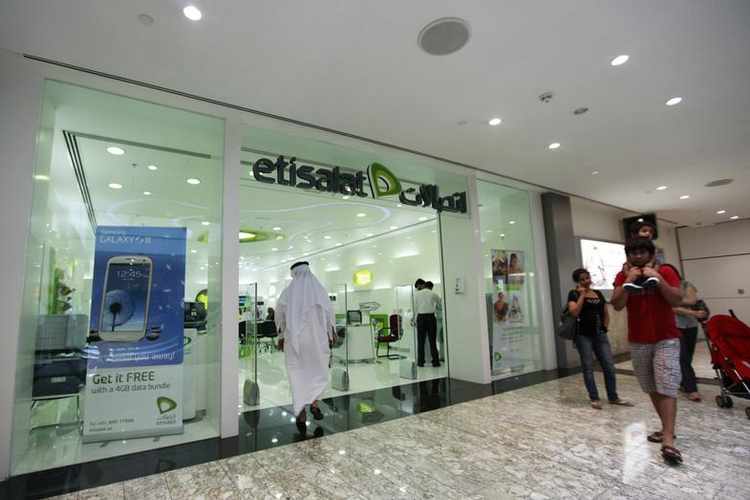 Etisalat made a net profit of AED2.2bln ($599million) in the three months to June 30
By Alexander Cornwell, Reuters News
DUBAI- Emirates Telecommunications Group, also known as Etisalat, reported on Tuesday a 12.3 percent rise in second-quarter net profit as it cut capital expenditure and added more subscribers.
Etisalat made a net profit of 2.2 billion dirhams ($599 million) in the three months to June 30, it said in a bourse filing. That compared with 1.95 billion dirhams in the same period a year ago.
SICO Bahrain had forecast that Etisalat would make a quarterly net profit of 2.3 billion dirhams.
Etisalat, which operates in 16 countries, earned 13.1 billion dirhams in revenue in the second quarter, versus 12.83 billion dirhams in the prior-year period.
Consolidated capital spending fell 6 percent to 2.1 billion dirhams. Operating expenses rose 1.9 percent to 8.37 billion dirhams.
Etisalat subscribers were up 4 percent year-on-year to 144 million but were flat when compared to this year's first quarter.