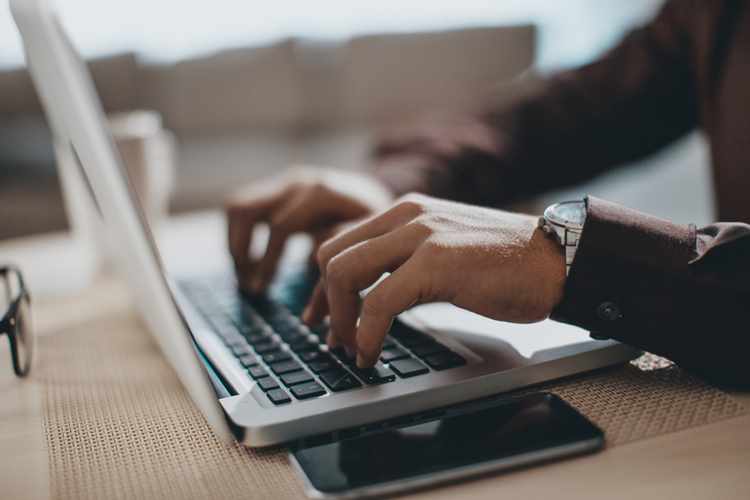 Cities are the nexus for the IoT, with global connected things set to nearly double from 11 billion in 2018 to 20 billion by 2020, according to Gartner.
By Staff Writer, TradeArabia
DUBAI – The countries in the Middle East and North Africa (Mena) region, especially with initiatives from across the GCC, are spearheading the global smart cities market, which is set to reach $2.6 trillion by 2025, said a report by Schneider Electric, a leader in digital transformation of energy management and automation.
As mega-trends such as connectivity, mobility, social media, and new digital business models transform the world, city governments across the region are harnessing the power of the Internet of Things (IoT) to drive innovation, meet citizen needs, and enhance energy and infrastructure development, stated the company ahead of the Arab Future Cities Summit Dubai.
Cities are the nexus for the IoT, with global connected things set to nearly double from 11 billion in 2018 to 20 billion by 2020, according to Gartner.
"The Mena, especially with initiatives across the GCC, are spearheading global Smart Cities innovations to drive economic competitiveness, and enable safe, convenient, and prosperous communities," remarked Caspar Herzberg, President of Schneider Electric Middle East and Africa, ahead of the keynote "Future-Proof Smart Cities and Powering the Digital Economy".
Herzberg is a thought leader on Smart Cities and author of the book "Smart Cities, Digital Nations."
During the keynote, the company will exchange best practices on how governments leverage the Schneider Electric EcoStruxure architecture to optimize Smart Cities.
Naya Raipur, India's first greenfield integrated Smart City, uses 100,000 connected things to deliver citizen-centric services. Naya Raipur is enhancing transportation, surveillance, citizen applications, smart grid solutions, water management, and integrated building management systems.
Istanbul, Turkey has deployed 2,600 smart meters in the metro to improve energy efficiency, 7,000 CCTV cameras to enhance safety, 200,000 I/O points on satellite maps to more accurately forecast natural gas management, and 3,000 smart meters on ferries to enhance their safety and reliability.
"The key to building a Smart City goes beyond its technical aspects. Rather, it is essential to foster a sense of collaboration among stakeholders, moving beyond traditional organizational siloes and working towards a common purpose," explained Herzberg.
"A collaborative approach in tackling today's urban issues – energy, mobility, sustainability, and wellbeing – is of paramount importance to Schneider Electric, and we look forward to leveraging it as we work together to build the cities of tomorrow," he added.
Schneider Electric argues that cities cannot merely use technology for technology's sake. Bringing together sensors, hardware, and cloud-based software can bridge city silos for new insights.
"Integrating IT and OT is vital for the region's Smart Cities to do more with less," noted Marwan Zeidan, a smart cities expert at Schneider Electric.
"Smart Cities should optimize existing operational layers, integrate with edge control for distributed intelligence, and use apps, analytics, and services to manage public services in real-time," he added.