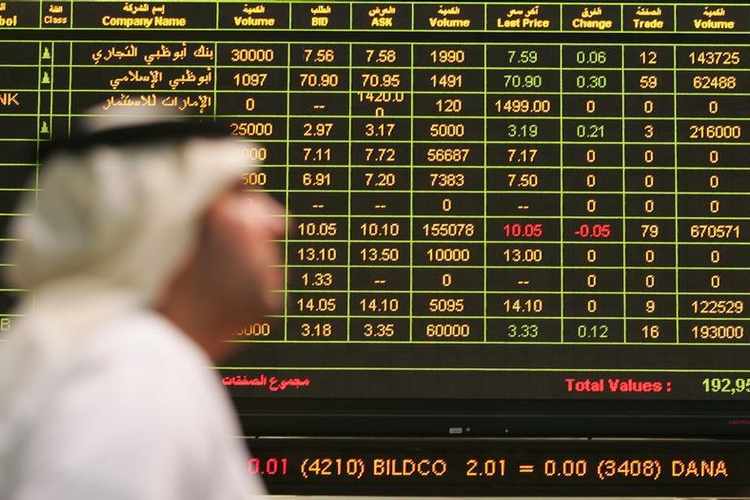 Abu Dhabi's ADCB, Union National Bank, Al Hilal Bank in talks to merge
The UAE stock exchanges gained AED7.5 billion in market cap Tuesday following reports purporting initial negotiations on potential mergers between Abu Dhabi Commercial Bank, Union National Bank and Al Hilal Bank.
The shares of the ADX-listed ADCB and Union National Bank therefore closed high at AED8.00 and AED4.34 respectively, following robust demand by investment agencies and individuals. The development created positive sentiments that pushed ADX General Index high by 0.94 percent to 4983 points, with DFM following suit by 0.27 percent up to close at 2837 points.
The reported potential merger, if materialised, would be the third of its kind across the country over the past 10 years after the merger of NBAD and First Gulf Bank into First Abu Dhabi Bank and the merger of the Emirates Bank International and the National Bank of Dubai into Emirates NBD.
The move, coupled with a noticeable momentum provided by the property and energy sectors, strengthened the market gains of today's session, during which Etisalat jumped to AED16.76, with TAQA Abu Dhabi National Energy Company up 6.3 percent to AED1.18. At DFM, Emirates NBD climbed to AED9.30 followed by Dubai Islamic Bank to AED5.15, with Emaar leading the growth at the real estate sector at AED5.40.