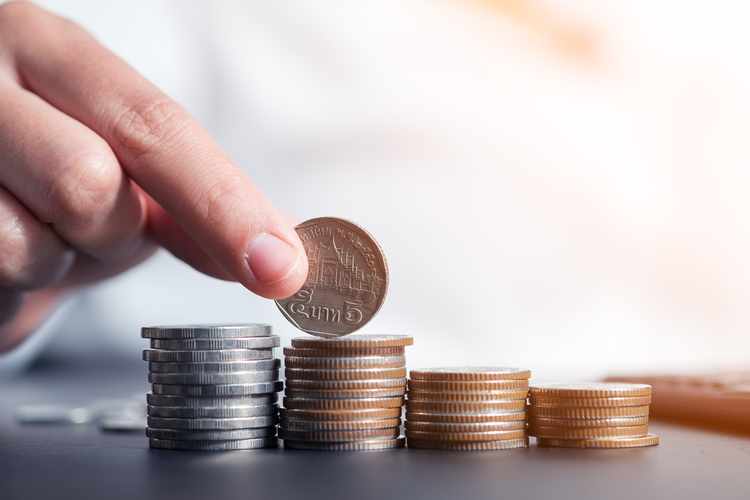 Zawya Express presents the top story, topic or trend highlighted by our editorial team as recommended weekend reading
Wealthy individuals from the United Arab Emirates are more likely to place a part of their portfolio in sustainable investments than their global counterparts, according to Swiss investment bank UBS.
The bank's latest UBS Investor Watch report issued on Thursday found that 53 percent of high net worth individuals (HNWIs), who have investible assets worth $1 million or more, from the UAE had already adopted sustainable investment strategies or products into their portfolio, compared to a global average of 39 percent.
Globally, the bank found higher adoption rates of sustainable investing among wealthy individuals from emerging markets such as China (60 percent), Brazil (53 percent) and the UAE than among those in developed markets, with only 12 percent of HNWIs in the United States and 20 percent in the United Kingdom currently investing sustainably.
The weighting of sustainable investments within UAE portfolios remains fairly low, however, at 31 percent of the total. This is below the global average of 36 percent, or the 44 percent allocated by Chinese investors.
The survey, which received responses from 5,300 HNWIs globally – 408 of whom were from the UAE – also found that around half of investors globally and 66 percent of those in the UAE believed that returns from sustainable investments were likely to be higher than from traditional assets.
Speaking on a conference call to journalists on Thursday morning, Rachel Whittaker, a sustainable investing strategist at UBS Global Wealth Management, said: "We believe strongly that sustainable investing doesn't mean sacrificing returns. This makes it very different to philanthropy, where investors are not expecting investment return, or are expecting a below-market return."
She said that more than 90 percent of academic studies conducted into investments found "either a neutral or even positive impact on financial performance of sustainability factors".
Of the 47 percent of UAE investors who do not currently invest sustainably, 72 percent said they found quantifying them the biggest barrier and 69 percent said that many sustainable products were not well established enough, with a short track record. Over half (56 percent) also felt sustainable investments would carry higher fees.
Whittaker said that although there have been funds with a sustainable or ethical remit in existence since the 1970s, many of the early products were based on "negative exclusionary screening" – i.e. removing stocks, bonds or other products from a portfolio that were linked to products with damaging environmental impacts. People who bought these often did so "without considering the impact that might have on your portfolio returns or your risk profile".
She said that as the market has grown, the emphasis has shifted both towards products investing in companies with a positive impact – such as renewable energy companies or those that tackle water scarcity – with a much sharper focus on returns.
Whittaker said there are "far more funds available in the market, which has meant that the competition is better, that some of the best managers are now turning their attention to the sector".
A similar study published on Wednesday by Schroders Investment Management found that 77 percent of respondents in the UAE (64 percent globally) said they have increased investments in sustainable funds over the past five years.
The study, which was based on 22,000 respondents from 30 countries with at least €10,000 ($11,773) to invest over the next 12 months (253 of whom were from the UAE) also found that 25 percent of people globally, and 22 percent in the UAE, refrained from investing sustainably because they felt returns would be lower than conventional products.
In a press release accompanying the report, Jessica Ground, global head of stewardship at Schroders, said: "It's encouraging to see that investors no longer appear to be held back from investing sustainably by concerns that this approach may hamper returns."