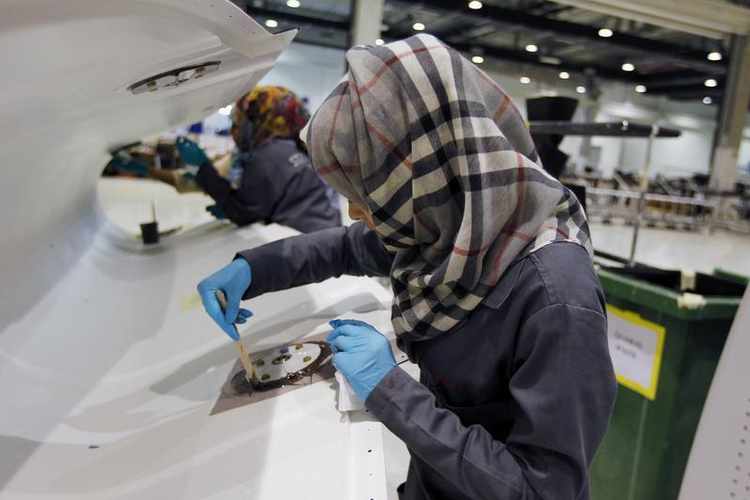 Total Emirati investments in space sector valued at over $5.98bln so far in 2018
The UAE Space Agency has been preparing a full-fledged strategy to invest in the GCC country's space sector in cooperation with relevant authorities.
The anticipated strategy will be announced next October, according to the local business platform Arabian Business.
The strategy aims at reinforcing the contribution of the space sector to the national economy, which is a strategic goal of the agency, Mohammed Nasser Al Ahbabi, director-general of the UAE Space Agency, said in an interview with Emirates News Agency (WAM).
The new strategy will also set the required framework and guidelines for further investment in the space sector on both the national and international levels, Al Ahbabi added.
He indicated that total Emirati investments in the space sector valued at over AED 22 billion during the first half of 2018, up from AED 20 billion in 2015.
A key agreement between the UAE and the National Aeronautics and Space Administration (NASA) will be signed soon, Al Ahbabi revealed.
Earlier this month, the UAE named the first two Emirati astronauts, Hazza Al Mansouri and Sultan Al Nayadi, who will go into space to the International Space Station