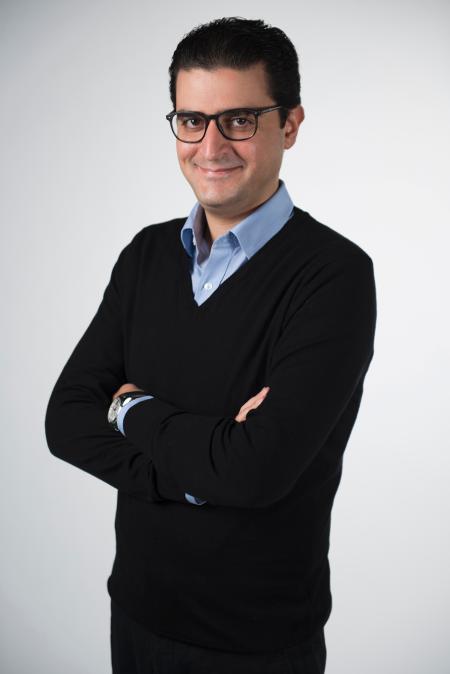 Egypt is one of the most important regions
In less than a year, Nexford University (NXU), an online American university offering globally affordable education to learners worldwide, has closed its seed round of $4 million (April 2018), and has been licensed by the Higher Education Licensure Commission (HELC).
The university, headquartered in Washington DC, analyzed more than 30 million job vacancies and surveyed the employers of 2.5 million people worldwide to develop an academic model that will bridge the skills gap between learners and employers. Registrations for NXU's pilot program are now open to learners in Egypt as well as markets such as the US, the Philippines and Nigeria.
Fadl Al Tarzi, Chief Executive Officer (CEO), NXU, said: "Egypt is one of the most important regions for Nexford and we expect to see great results from learners based there."
Al Tarzi, who is of Egyptian origin, is well placed to evaluate the needs of the Egyptian higher education market. He continued: "Middle-income Egyptian learners nowadays face a huge challenge: they must learn skills that the labor market demands, and pay a high price for a quality education. We are committed to bringing high-quality American education to Egyptians, with globally affordable fees. We believe in Egyptian learners' capacity and ability; we look forward to seeing them achieve their potential at Nexford."
In less than 12 months, Nexford has also mobilized a team of full-time faculty and experts including employees from universities such as Stanford and Harvard and designed a curriculum based on learner and employer needs.
According to a UNESCO report, the number of students in higher education will double to 262 million by 2025, fueled by India, China and Sub-Saharan Africa. To meet this demand would require launching four new universities weekly for the next 15 years.
Dr. Jay A Halfond, Professor of the Practice, Boston University, and an advisory board member at NXU comments on this fact: "The world can't build enough residential campuses to keep up with demand. The university will tackle a critical global need and fill a current void: demand for affordable, credible education."
NXU offers the following degrees and certificates: Associate of Applied Science in Business (AAS), Bachelor of Business Administration (BBA), Masters of Business Administration (MBA), nine undergraduate and three graduate certificates in the field of business. It also offers a range of specializations to match high-growth employment areas such as Data Science, Sustainable Energy, and Artificial Intelligence.
NXU graduates will receive degrees licensed by the Higher Education Commission of the Office of the State Superintendent of Education for Washington DC.