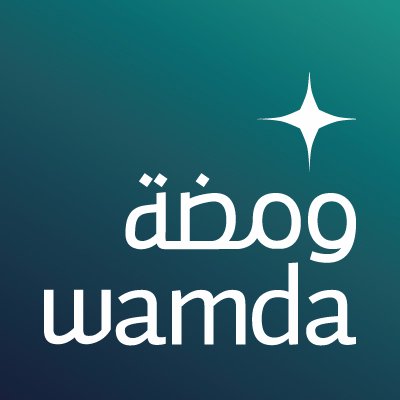 Wamda will provide cash grants in exchange for equity stakes in any new businesses formed
Dubai-based Wamda Capital on Thursday announced the launch of a fellowship program targeted at "high-impact" mid-career individuals who are considering quitting their jobs and starting new businesses.
"So basically very simply, you join as a fellow and you get up to $16,000 in cash as a stipend… And when you enter the program… You enter to think about forming a business and we give you a grant to help you form it," Khaled Talhouni, managing partner in Wamda Capital told Zawya on the sidelines of the press conference held to announce the news.
Talhouni said an extra $9,000 in payments in-kind would be made available to participants, which, according to a Wamda press release, can be used in exchange for workspace in Dubai, Amman, Cairo and Riyadh. However, Talhouni said that other services, such as mentoring programs, will be provided free to entrepreneurs who join the fellowship, which has been named Wamda X.
In return for the initial $16,000 investment, Wamda will retain a 5 percent equity stake in any businesses formed through the fellowship, with this rising by another 10 percent if an extra $100,000 is invested after the programme has completed, according to the company's website. It did not define business formation.
The program will be based in Dubai and will start in the middle of the first quarter of 2019, with January 20 set as the deadline for applications.
Talhouni said the primary market for the fellowship is the Middle East, including the Arab states and Turkey, with East Africa as a secondary market. He said the programme will require participants to come to the United Arab Emirates, with authorities helping in the entry visa process for those living outside the emirates.
The program will last for four months and participants will be expected to be in the UAE for at least half of this time. Talhouni said participants will not be allowed to take part in any other accelerate programs while taking part in the fellowship.
"The spirit of this is you have a lot of high-impact potential entrepreneurs who are executives at Zawya or at McKinsey… or at Microsoft. They are in mid-career," Talhouni said.
"They know they want to do something entrepreneurial but they are not sure yet. They are not sure what the idea is, they are not sure what the team looks like… Our positioning is that we want to give those people a soft landing, an ability to transition into an entrepreneurial venture with ease through support and a stipend to reduce the opportunity cost of leaving their jobs. That is the spirit of what we are doing," he added.
He said the programme will be "extremely flexible" and changes will be made to fit the conditions and circumstances of exceptional founder/s.
"We want high-impact people not sectors," he added.