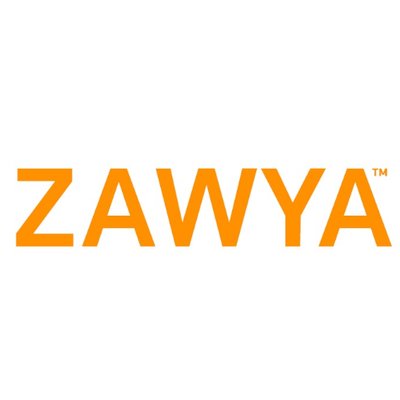 ZAWYA's editor Michael Fahy sat down with Jean-Paul Pigat, head of research at Dubai-based Lighthouse Research, to discuss the big issues impacting global capital markets and the outlook for the year ahead.
"When I look at 2019, for the short-term outlook, there are two main economies I am concerned about the first is the United States and the other one is China," Pigat believes.
He also discussed how the trade war between the two economic superpowers will impact Dubai and his opinion of the recent fiscal stimulus package rolled out by the Abu Dhabi government.
Some of the topics discussed include in the full video include:
The employment outlook for the UAE
Why the drop in residential real estate prices in Dubai could be beneficial to the economy
The impact of Saudisation on KSA's investment landscape
If pressures on fixed exchange rates in Bahrain and Oman are likely to ease in 2019