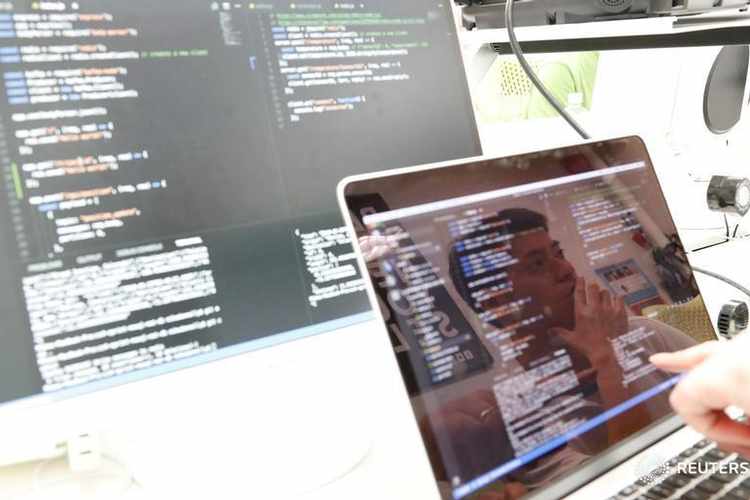 1,025,971 participants completed courses in the MakeCode, JavaScript, and Python programming languages
The Misk Foundation, a non-profit philanthropic foundation, recorded more than one million participants in the second edition of Saudi Codes, the largest initiative of its kind ever held in the Saudi Arabia, at an event in Riyadh.
The courses in the MakeCode, JavaScript, and Python programming languages were available across Saudi Arabia, reaching 192 provinces, cities, and villages, as well as Arabic-speaking participants in 139 countries worldwide.
Available online globally and through a series of travelling roadshows across the cities and villages of the Kingdom, Saudi Codes is a partnership between Misk, the Saudi Ministry of Education, the Saudi Ministry of Communications and Information Technology and Saudi Telecom Company (STC). Saudi Codes consists of four elements: supplying coding instruction, a coding pioneers program, a 2030 coding competition, and a special program to empower women to enter the coding field.
Attendees of the event, held at Al Raidah Digital City, included Abdullah Al-Swaha, the Minister of Communications and Information Technology, Bader Al Asaker, Chairman of the Board of the Misk Initiatives Center, and representatives of the private and non-profit sector partner organizations.
Deemah Alyahya, executive manager of Misk Innovation, said: "This partnership has brought new skills and opportunities to a wider array of people than ever before. Together we are demonstrating that coding skills can and should be brought within anyone's reach, and together we are empowering people with the knowledge, skills, and coding confidence they need for a bright future in the Knowledge Economy. In doing so, we are driving the digital transformation of the Kingdom and ensuring its place on the global front-line of innovation."
The day-long celebration saw 60 participants take on an "Ideathon" to develop solutions for improving Saudi lifestyles through sports, entertainment, healthcare, transportation, financial awareness, and recycling and sustainability. The winners of this final challenge were announced in an evening ceremony, which also recognised the achievements of the Saudi Codes ambassadors, the support of numerous private and public sector partners, and the wider results of the initiative.
The second initiative of Saudi Codes focused on the MakeCode, JavaScript, and Python programming languages, and also trained Saudi Codes Ambassadors to further promote the initiative within the Kingdom and act as mentors to new participants.
Misk is planning a third edition of Saudi Codes which will focus on future skills such as AI and data analytics for people with non-technology backgrounds. – TradeArabia News Service