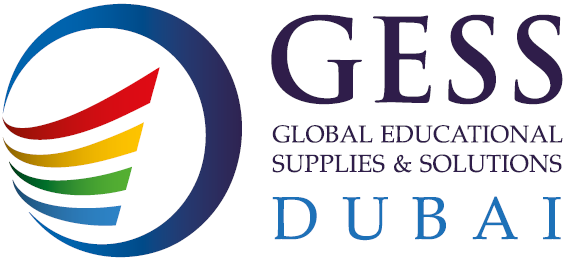 Highlighting the huge potential for growth of their businesses in the Middle East, exhibitors at GESS Dubai 2019 said there is vast scope for service providers to introduce latest technologies in the region and make the next generation ready for the 21st century skill sets.
GESS Dubai, which concluded on Thursday at the Dubai World Trade Centre, is the biggest education conference and exhibition in the MENA region. This year the show hosted exhibitors and country pavilions from Bahrain, China, Denmark, Finland, Germany, India, Italy, Jordan, Korea, Turkey, Netherlands, Saudi Arabia, the United Kingdom and the United States showcasing a wide range of products and solutions from innovative edtech (such as VR/AR, STEAM, robotics, lab equipment, mobile apps) teaching aides as well as uniforms and furniture.
Nilesh Korgaonkar, CEO of Atlab, said, 'All the governments over here, especially the Ministry of Education, and the vision of the country are focused on the knowledge-based economy and global citizenship. A lot of investments are being made in the education sector as the governments themselves want to have the next generation ready for the 21st-century skill sets.
'Due to this, there is a larger scope for service providers like us to bring in the latest technologies and the resources. We are not only involved in selling but we also provide world-class training through our own experienced qualified technical team which is trained on the products before its members go and train the educators.
Korgaonkar, who looks after Lego Education, said the business is growing in the UAE as well as in the Gulf countries. 'We have operations in the entire Middle East and we are looking for expansion into other countries, he said.
Participating for the first time this year, Australia brought 11 companies to the show. 'Some of them are scale-ups and others are large companies. Out of 11 companies, three are large companies and already doing business in the UAE. Others are looking for customers and distributors, said Maria Chirikina, ICT & Technology Trade Officer at Global Victoria, Department of Jobs, Precincts and Regions. She mentioned that the biggest opportunity is for science education and probably like for KG to 12.