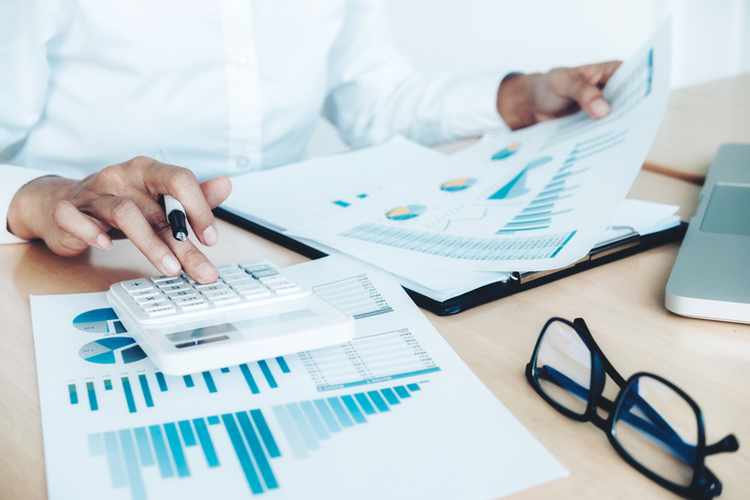 Not doing enough to develop future-proof capabilities within their organizations
Business leaders across the region, by their own admission, are not doing enough to develop future-proof capabilities within their organizations, PwC's latest report "Middle East Workforce of the Future" revealed.
Building on its survey and interviews of HR and business leaders across the region, the report found that those capabilities are centered around three key areas — the future of work; future workers; and unleashing performance.
Although respondents in the region were broadly in line with their counterparts around the world when it comes to the importance of key capabilities, the big difference was in how ready Middle Eastern leaders were to deal with them. The lack of preparedness, PwC said, will put businesses at risk in the future when it comes to attracting, developing and retaining talent. Technology is undoubtedly the change of the future – and with that change, comes impact.
The report looks at the impact of technology through the lens of both organizational planning and the impact of AI on work. Overall, Middle Eastern respondents felt 70% less prepared than their global counterparts across all categories outlined in the report.
When asked about the impact of organizational planning, only 38% of Middle East respondents admitted to using analytics and planning when making future workforce plans. Further research found that organizations need to create a seamless link where technology can augment human capabilities by developing their human workforce alongside investing into technology, an area where the Middle East is very unprepared.
As recommended by the report, when preparing for the work of the future, employers in the Middle East should leverage technology, disrupt their processes to allow their taskforce to innovate and explore.
Meanwhile, Middle East respondents seem to be significantly more proactive when it comes to future-proofing their talent, with respondents feeling 45% more prepared than their global counterparts across key worker readiness area.
For example, it was found that 88% of respondents in the region agreed that they highly value, develop and reward human skills such as leadership, creativity and curiosity. However, just like the rest of the world, organizations in the Middle East need to make the best use of international expertise which conflicts with the nationalization agenda of countries such as GCC states. Options for employers include shifting focus from full-time workers to hiring freelancers and part-time contractors.
The report proposed that organizations should increase awareness of digitization and AI integration within their development agenda in order to upskill employees and identify which skills can be developed in the long term and which skills may need to be hired from external sources in the short term.
While the region has taken significant steps to embrace diversity in the workplace and raise awareness of its positive impact on organizational success, inclusivity remains a key risk factor that hinders organizational success with progress lagging globally. Most notably in the region, the highest overall risk related to unleashing inclusive performance, was found to be in the use of data analysis to de-bias hiring and rewards.
As organizations across the world start moving more towards a co-working relationship between humans and robots, the question of trust, transparency and accountability levels must be extended. The report concluded that in order to boost performance in the workplace, organizations must put a significant focus on inclusivity, fairness, wellbeing, work ecosystems and unlocking productivity.
Organizations have tended to respond to these challenges by increasing individuals' workloads instead of improving performance. Creating the right environment and building trust will capitalize on and attract "digital nomads" and leverage new ways of working. This will restructure employee value proposition to drive value as well as allow flexibility.
David Suarez, People and Organization PwC Middle East leader, noted: "In many ways the Middle East is broadly in line with global trends, but in terms of how ready businesses are for change, we lag behind the rest of the world, and that puts us at greater risk when thinking of future workforce and keeping up with global markets. We have a young, tech-savvy workforce, and unemployment is generally low by global standards.
Organizations in the Middle East can leverage on the concept of "digital nomad" and develop the right skills at home to leverage new ways of working. The report outlined what needs to be done by leaders, HR and employees as well to build and introduce the most important organizational capabilities and structures into their organizations."
PwC around the world carries out research to build analysis to better understand the "change" coming forward in order to prepare people and organizations for the potential implications they may face from the competing forces shaping the world and the Middle East in particular.