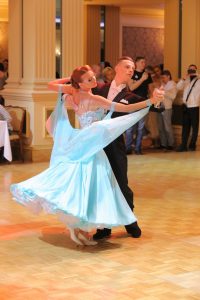 You can often face the opinion that dancing is not a sport. What's so complicated about this? Where's the challenge? But if one ever tries this at least once, he or she immediately realizes that it's quite a deal of physical work. And here in Dubai, where its weather can make it difficult for some people to take up some physical activity, dancing is the nicest way to get fit with fun.
Moreover, the result of regular visiting dancing lessons is worth all the effort, because dancing is not just a physical exercising. According to the scientific researchers, dancing is a body and soul therapy that erases complexes, teaches a person to feel comfortable in his or her own body and follow the melody of the world around. What's more, it's true that dancing has a positive effect on brain activity, makes us more attentive and a little smarter.
It turns out that scientists have been studying the effect of dance on brain states and mental abilities more recently. In 2008 Scientific American journal published an article, where neuroscientists called dancing a double pleasure, because of the process of synchronization of body movement with music. Music stimulates reward centers in the brain, and dance activates sensory and motor schemes.
The fact is that practicing any kind of dance at least once a week guarantees improving of cognitive abilities.
The researchers have studied areas that are responsible for learning dance movements and their effectiveness. These are the motor cortex, the somatosensory cortex, the basal ganglia and the cerebellum. The motor cortex is involved in the planning, control and implementation of free movement (the ones we can't have on autopilot regime). The somatosensory cortex, located in the middle part of the brain, is responsible for motor control, and also plays a role in the visual coordination of hand movements. The basal ganglia, that's a group of structures deep in the brain, work with other areas of the brain to coordinate movements smoothly. The cerebellum integrates the incoming signals of the brain and spinal cord and helps in coordinating and synchronizing fine and complex motor actions.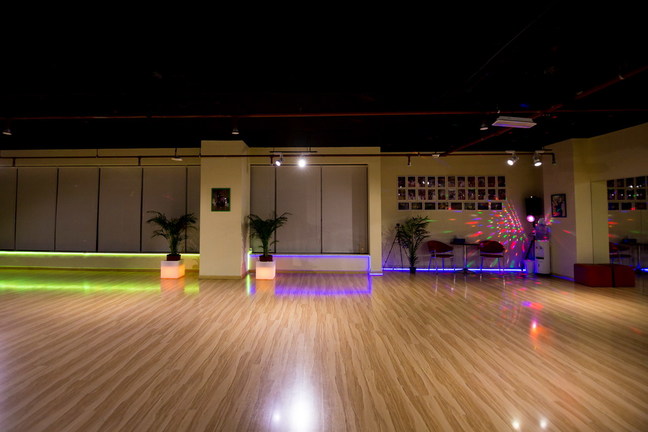 It's great that any dance can always verify in something new. Let the set of basic movements remain relatively unchanged, but their combinations may be infinite. And each time our brain and body have to memorize new variants, build new neural connections and strengthen old ones. That is why many scientists consider dancing as an ideal prevention of senile dementia and other problems with cognitive abilities.
We can't help mentioning, that one more benefit of having regular dance classes is improving long-term memory, visual recognition of images, decision making and orientation in space.
If you see all the advantages of taking up this activity, you can open fascinating and tremendous world of dances with Dance For You dancing classes in Dubai. This professional dance studio can guarantee you the highest quality and personal approach. Everyone can immerse in this bright story of Ballroom, Latin-American and Social dances and find the style he or she would love the most. Practice dancing at the dance lessons with our incredible team of professionals and make Your dream of starting a gracious art come true.
One more advantage of our Dubai dance classes is the convenient location: Al Barsha Heights (formerly TECOM). Every person can enjoy our best education programs which are available for both kids and adults. Welcome to your first dance class and a new exciting travelling pleasant for both your body and brain.