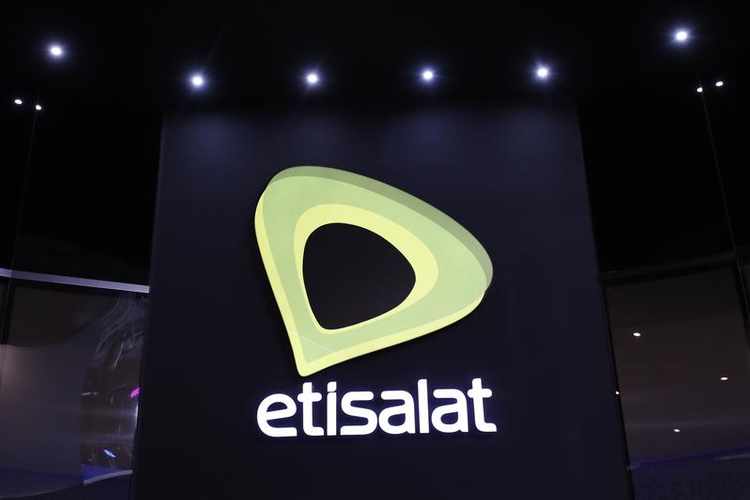 Etisalat aims to create awareness among all sectors and individuals about 5G and innovations which will drive growth
UAE – Three musicians at Etisalat headquarters in Abu Dhabi City perform in real time with three others at another location. The musical collaboration through MusiConnect interface was seen at an event held by Etisalat and Ericsson titled 'Barcelona Unboxed' to give the UAE residents a first-ever platform to experience the power of 5G and Internet of Things trends and innovations.
Industry players said 5G, with high speed, low latency of less than 1 millisecond, high throughput to handle huge amount data and reliability will power radical change in mobile industry and across sectors at large. And Etisalat is driving the change with Dh4 billion worth investments for development of network.
Dr Ahmed bin Ali, senior vice-president, corporate communications, Etisalat Group, said 5G will be a revolution which will accelerate digital transformation in the industry.
"We promise that Expo 2020 will be the most connected area on this earth. We have started to invest on modernisation of network, specifically 5G. We are investing Dh4 billion this year for network development. We plan to install more than 1,000 base stations for 5G. We aim to achieve more than this. We are ahead of our schedule," he told Khaleej Times.
Ali said Etisalat aims to create awareness among all sectors and individuals about 5G and innovations which will drive growth.
"It's not a continuity of 4G but a radical change and revolution in telecom industry. This will create new opportunities, jobs, business plans for all sectors like education, healthcare, transport and more. All of this will be in near future and not distant."
Meanwhile, Ericsson demonstrated latest technologies it had featured during the Mobile World Congress 2019 in Barcelona.
Maya Moukbel, head of innovation hub – UAE, Ericsson, noted the power of 5G will be a game changer in various sectors. She said digital twin technology – a virtual replica of actual model or product connected in real-time – will cut costs and improve efficiency.
"Any changes can be done on digital twin before the model goes into production."
Another area of impact is traffic management with improved safety, ability to handle huge data from cars on road through V2X 'vehicle to everything' communication system.
"Traffic system will see huge change and 5G will empower this revolution," Maya said and noted more features like use of drones with high-resolution cameras to get data and surveillance purpose.
Another demonstration of city model showed how the future cities will be creative and connected through cost-effective solutions of 5G network slicing. There will be reliable and secure private network of communication for critical needs like for police, civil defence and ambulance.
Also future video chats will be in real time and create 3D representation. The low latency of 5G and high throughput allows for 3D live feel being created as two people chat from different locations using a HoloLens Augmented Reality and iPad. So there will be no lag and feel of real person.