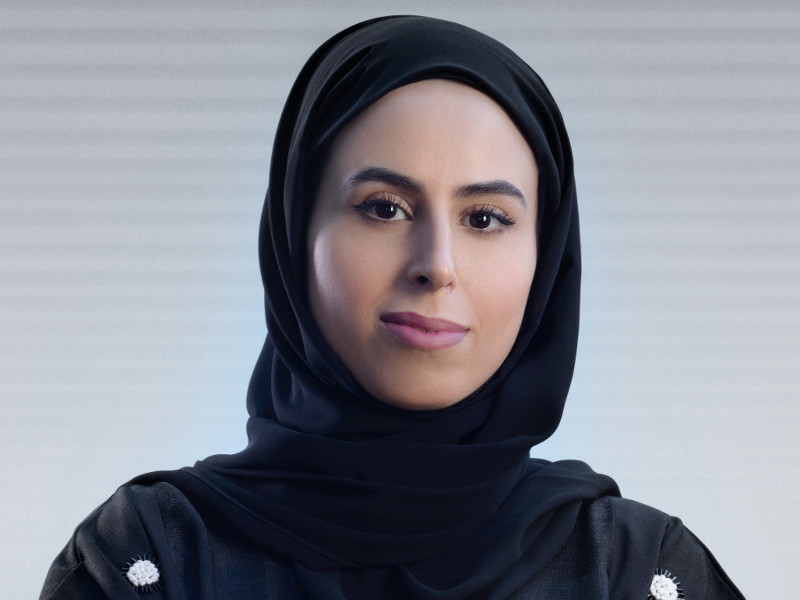 In a similar survey conducted in 2017, just a quarter of the managers agreed that these issues at the top of their list of concerns
Digital adoption 'among top concerns for businesses'
• Digital adoption: 66 per cent (vs 23 per cent in 2017)
• Cybersecurity: 63 per cent (vs 24 per cent in 2017)
• Financial management: 38 per cent (vs 30 per cent in 2017)
The report also considers how leadership development can have an influence in addressing these key business challenges. Asked about their attitudes to executive education as a business priority, 30 per cent of Middle East respondents placed it in their top five issues to be addressed.
Alya AlZarouni, executive vice president of Operations, DIFC Authority, said: "Growing business in today's world is no longer driven by generating revenue; it is very much about harnessing the right talent and developing human capital within an organisation."
"Deepening the pool of financial services professionals in the region remains a key priority for us at the DIFC. We continue to promote excellence and professional development through a number of knowledge-sharing initiatives and offering executive education courses on our growing network of leading academic institutions, such as Headspring, at the DIFC Academy.
"We are pleased to have partnered with Headspring on the Middle East edition of Pulse Report, which reflects the significant emphasis that regional companies put on upskilling and training their people. An impressive number of Middle Eastern business leaders agree that executive education is a vital part of the region's economic transformation and sustainability in constantly evolving market environment," continued AlZarouni.
Talent management: growing skills
Although growing leaders is not noted as a top priority for Middle Eastern senior professionals, they do expect their executive education programmes to deliver results. Expected internal outcomes of such programmes include individuals gaining skills to lead and manage teams (54 per cent of respondents citing it as a top concern) and improved employee engagement scores (62 per cent).
With the future in mind, three in five Middle Eastern business leaders agree that new ways of thinking and problem solving are encouraged in their organisation (62 per cent), highlighting how ready they are to thrive in an innovative landscape. In addition, 57 per cent agree that they are well-prepared to adapt to new technologies.
Bassem Banna, Headspring's vice president of Corporate Partnerships for the Middle East, said: "The region is undergoing a significant economic transformation, changing from resource-dependent into a knowledge-based economy. With high numbers of the younger generation entering the workforce in the GCC, millennials will soon occupy senior leadership positions in government and in private companies in many business sectors."
Executive education as future-proofing
The greatest priorities for Middle Eastern business leaders when it comes to executive education needs are cultural change (59 per cent), creating a culture of innovation (55 per cent) and adopting new technologies (55 per cent).
These, along with the issues of talent management and helping employees advance their careers in order to drive growth, are as pressing as ever, especially considering that 78 per cent of Middle East business leaders agree that executive education is vital to achieving business goals.