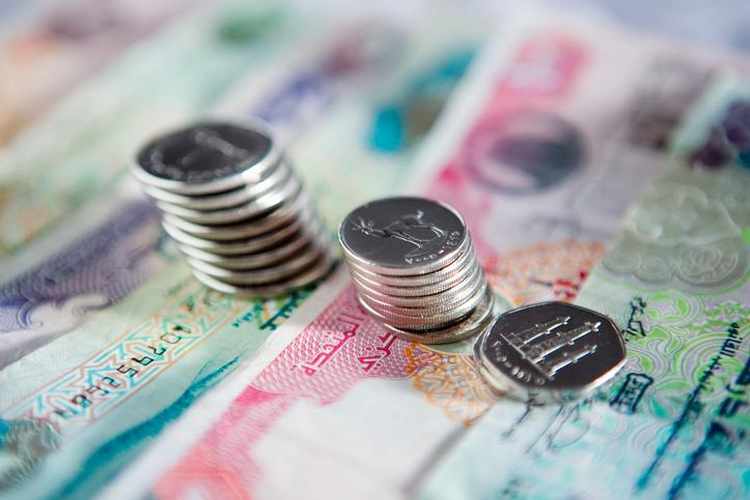 Mubadala's objective is to become one of the largest global tech investors
Mubadala Investment Company is investing millions of dollars in many companies in US and worldwide, according to UAE daily The National, which cited a top executive at the Abu Dhabi–owned state fund.
"Mubadala has taken a view that technology is going to become core to a lot of industries around us, and based on that view, it wants to become one of the largest global investors in technology," Abdulla Al Banna, Director of Mubadala Ventures, the venture capital arm of Mubadala, was quoted as saying.
According to The National, Mubadala Ventures, is using capital from three existing funds, including a $400-million (1.4 billion dirhams) direct fund and a $200-million "fund of funds" programme. It has also made a $15 billion commitment to SoftBank's Vision Fund, a fund focused on technology and innovation.
Mubadala's objective is to become one of the largest global tech investors. According to Al Banna, the company has been investing in tech startups in the life sciences, health care, mobility and logistics, financial technology and artificial intelligence.
"There are a few areas where we believe Mubadala can play a key role as technology transforms," he was quoted in the report. "Technology is going to transform a lot of traditional industries; every industry is becoming a technology industry."
In 2018, the company launched a $400 million fund to invest in leading European technology companies. In October 2017, Mubadala, which manages more than $200 billion in assets, announced the launch of its venture capital arm to oversee its $15 billion commitment to Softbank's Vision Fund as well as two other funds.
Logistics supply chain and fintech are two areas of interest for Mubadala. "Automation is changing how people move, and how things move. That is the big area of focus," said Al Banna. "We used to go to [the] bank to get different things done; the iPhone kind of brought a strong wave of change, [including] how software solutions and financial services are accessed and how people access credit and different areas."