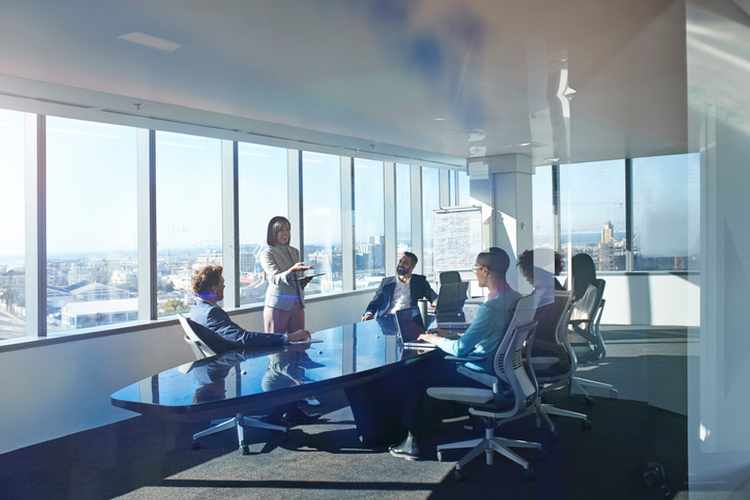 G42 Group invests in Jollychic, Vy Capital funds UrbanClap and Falcon Network completed six investments
A number of funding deals and start-up investments made it to the headlines in the region this month, and Zawya has rounded up the top investments (in no particular order) we think you should know about.
Vy Capital Funds UrbanClap
UrbanClap, an online Indian home services marketplace, raised $75 million in a Series E round led by investment firm Tiger Global. Founded in 2014, UrbanClap operates in 10 cities in India and as well as in Dubai and Abu Dhabi.
According to a statement from UrbanClap, the round was joined by London-based Steadview Capital and Dubai-based Vy Capital, both of which had previously invested in its $50 million Series D late last year. Vy Capital is a global investment firm that exclusively focuses on the internet and software.
The Series E round also included a secondary share sale by some of UrbanClap's early institutional investors, the statement said.
Nana Raises $6.6 million
Saudi Arabia's online grocery platform Nana Direct raised $6.6 million in its series A in an investment co-led by Middle East Venture Partners (MEVP) and the social impact accelerator Impact46. Saudi Venture Capital (SVC) Company and Wamda Capital were the other partners involved in the deal.
"Having built several enterprise products in the past, I wanted to tackle a core consumer challenge and was [eager] to build technologies to resolve it. Groceries form a significant fraction of a Saudi family's monthly expenditure, and I believed the experience they get in return could be enhanced manifold," said Sami Alhelwah, founder and CEO of Nana Direct.
The new capital will be utilised to ramp up Nana's growth plans, which include hiring new people, onboarding new stores and improving vendor relations.
G42 Invests in Jollychic
UAE-based Tech Company G42 Group invested $65 million in the Series C funding round for Jollychic, a Chinese cross-border e-ommerce platform focused on the Middle East.
Jollychic plans to use these funds to expand its segmentation, improve its logistics system, and develop third-party payment options and e-wallets. The funding will also help the company further strengthen its localization efforts.
G42, which has funded many national strategic tech projects in the region, said in a statement that it had considered Jollychic's potential and position in the Middle East and its vision of building an ecommerce-based Internet ecosystem for the investment.
MEVP Invests in Bykea
Dubai-based Middle East Venture Partners (MEVP) has invested $2 million in Bykea, a Pakistani on-demand transport, logistics, and payments startup as part of its $5.7 million Series A, the largest Series A raised by a Pakistani startup.