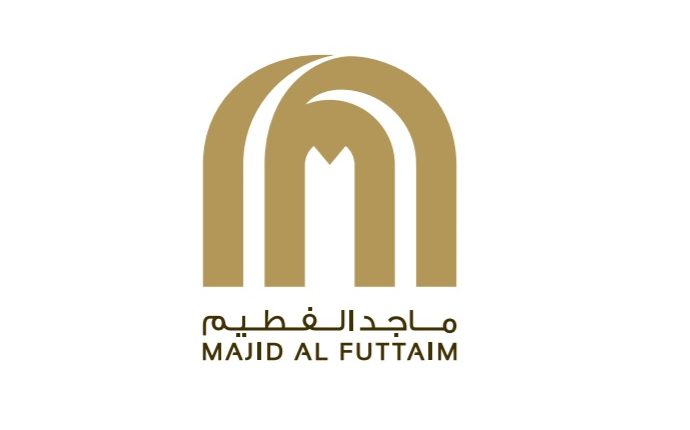 Group's single-use plastic policy will help tackle one of the most pressing environmental challenges of the region
Dubai head-quartered retail giant Majid Al Futtaim announced on Tuesday a group-wide commitment to phase-out single-use plastics across all the countries where it operates by 2025.
The group currently operates 26 shopping malls, 13 hotels, almost 300 Carrefour stores, 46 VOX Cinemas screens and 36 Magic Planet family entertainment centres in 15 countries across the Middle East, Africa and Asia, according to a statement issued on Tuesday.
Speaking at a press conference marking the announcement, Hani Weiss, Chief Executive Officer at Majid Al Futtaim – Retail, said the group had taken steps to reduce the consumption of single-use plastics across all its assets over past several years.
"We doubled our plastic recycling rates across all our assets; introduced plastic bag alternatives for consumers and customers and encouraged recycling through bottle-banks but this is not enough. Our pledge is that by 2025 there will no single-use plastic [in our operations]"
He said the group's Carrefour stores alone will take 800 million plastic grocery bags out of circulation each year, noting that these stores currently serve 270 million customers a year.
"We will remove freely distributed plastic grocery bags from our stores in 15 countries – soon to be 17 by 2020 – and other single-use plastic items distributed across our stores," he said.
He also noted that in Kenya, Pakistan and Georgia, where the company has stores, the respective governments have completely banned the use of single-use plastic bags.
Majid Al Futtaim had said in its press statement that the company will remove freely distributed single-use plastic items from its supermarkets, cinemas and hotels and the company's business units, inclusive of bags, straws, cutlery, containers and trays.
However, the statement also clarified that policy's scope would exclude on-shelf products sold in store premises such as garbage bags, detergent bottles, and cleaning products. In the case of hotels, this policy would apply only to assets under Majid Al Futtaim's full operational control.
"We will focus on promoting reusable, sustainable alternatives that drive long-term behavioural change among our customers, [suppliers and partners]," said Weiss.
Ibrahim Al-Zu'bi, Chief Sustainability Officer, Majid Al Futtaim – Holding said the group has made great progress towards reducing its environmental footprint in recent years with the introduction of net positive strategy.
He said the launch of single-use plastic policy "will help shift the needle by tackling one of the most pressing environmental challenges for our business and region."
In Dubai alone, the annual usage of plastic bags in 2017 was an estimated 3.6 million, local English newspaper Gulf News reported in a June op-ed.
Weiss emphasised that the elimination of single-use plastic would be carried out in a phased manner without "disrupting the customers," while disclosing that the company's own customer survey had found that nearly 50 percent were ready to walk away "if we don't offer them a plastic bag at the cash counter – which is really risky, and this is because of level of awareness."
He said as part of the plan to increase awareness, the company is looking to incentivise customers who shop with their reusable bags with rewards through Majid Al Futtaim's SHARE rewards programme.
Furthermore, the money saved from the elimination of single-use plastic bags would be invested immediately into re-suable bags.
In June, Dubai Airports had announced that the world's busiest airport would ban single-use plastics from its consumer spaces with effect from January 1, 2020.