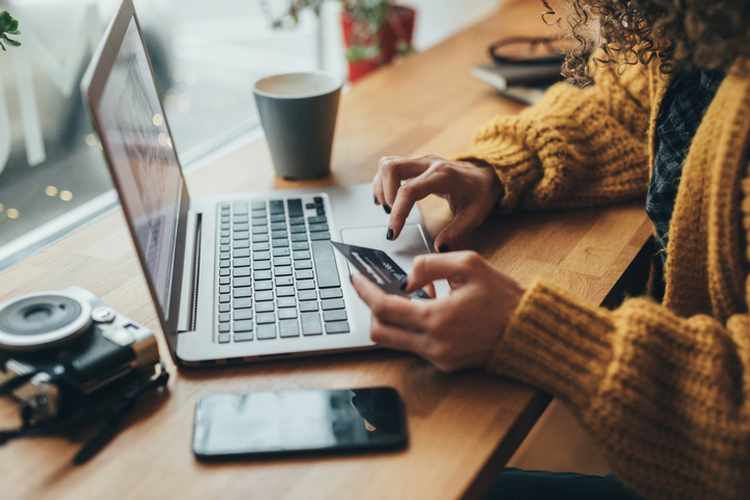 Tabby to provide UAE and Saudi customers with flexi payment options for online purchases
UAE-based fintech start-up Tabby, which offers customers the option to 'pay later or in installments' for goods bought online, has secured a $2-million seed funding in a round led by Global Founders Capital, with participation from Arbor Ventures and Wamda Capital.
Founded by Hosam Arab, former co-founder and CEO of Dubai-based fashion e-commerce platform, Namshi, Tabby aims to provide consumers across the UAE and Saudi Arabia with the flexibility to pay for their online purchases either in a single payment at a later date or in multiple installments.
Tabby is seen as an alternative to cash-on-delivery (COD) or cash payments altogether as customers can complete their purchase without the need to enter their credit or debit card details.
"Tabby customers will be able to better manage their spending by making purchases at their convenience and paying for them when they have the funds available while retailers will benefit from being able to sell more to their customers, and gain access to a larger customer base," Hosam Arab, CEO of Tabby, said in a statement.
Arab had stepped down from his role in Namshi in less than two weeks after it was fully acquired by Dubai's Emaar Malls.
Tabby is in the process of integrating its technology solution with numerous large retail merchants in the region and will be available on the checkout page of e-commerce sites along with other traditional payment options, the statement said.
"This is a continuation of our thesis to back great founders building products addressing clear and demonstrable market pain points," said Fadi Ghandour, executive chairman of Wamda, a entrepreneurship accelerator in the region.
Tabby is expected to use the capital to further develop its proprietary technology, grow its merchant network and hire talent across various geographies.
"We are partnering with some of the largest retailers in the UAE at launch, and will be adding new retail partners regularly," said Arab.