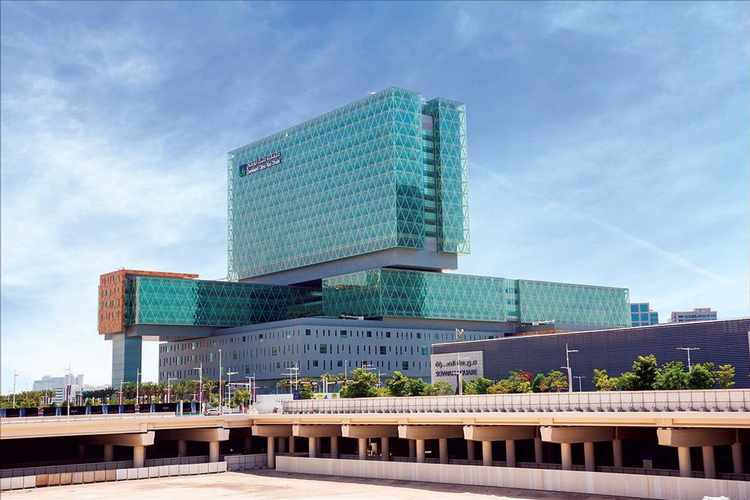 Consolidation of businesses aims to 'unlock synergies' across aviation value-chain
Abu Dhabi-based Mubadala Investment Company has launched Sanad, which will be the parent company of Mubadala Aerospace's, aviation and industrial services subsidiaries.
The three subsidiaries are Sanad Aerotech, which is the specialist aircraft engine MRO (maintenance, repair, and operations) business, Sanad Powertech, the energy and industrial MRO service provider, and Sanad Capital which is a dedicated leasing firm for aerospace industry.
Sanad aims to grow the firm's customer base regionally as well as globally, and foster long term growth of aerospace and industrial services sectors in the UAE capital.
"We will invest, employ and deploy Fourth Industrial Revolution technologies to transform our global offering to customers. Consolidating our businesses is pivotal to our vision, as we look to unlock synergies across the entire aviation value-chain," said Badr Al-Olama, Head of Mubadala Aerospace in the statement.