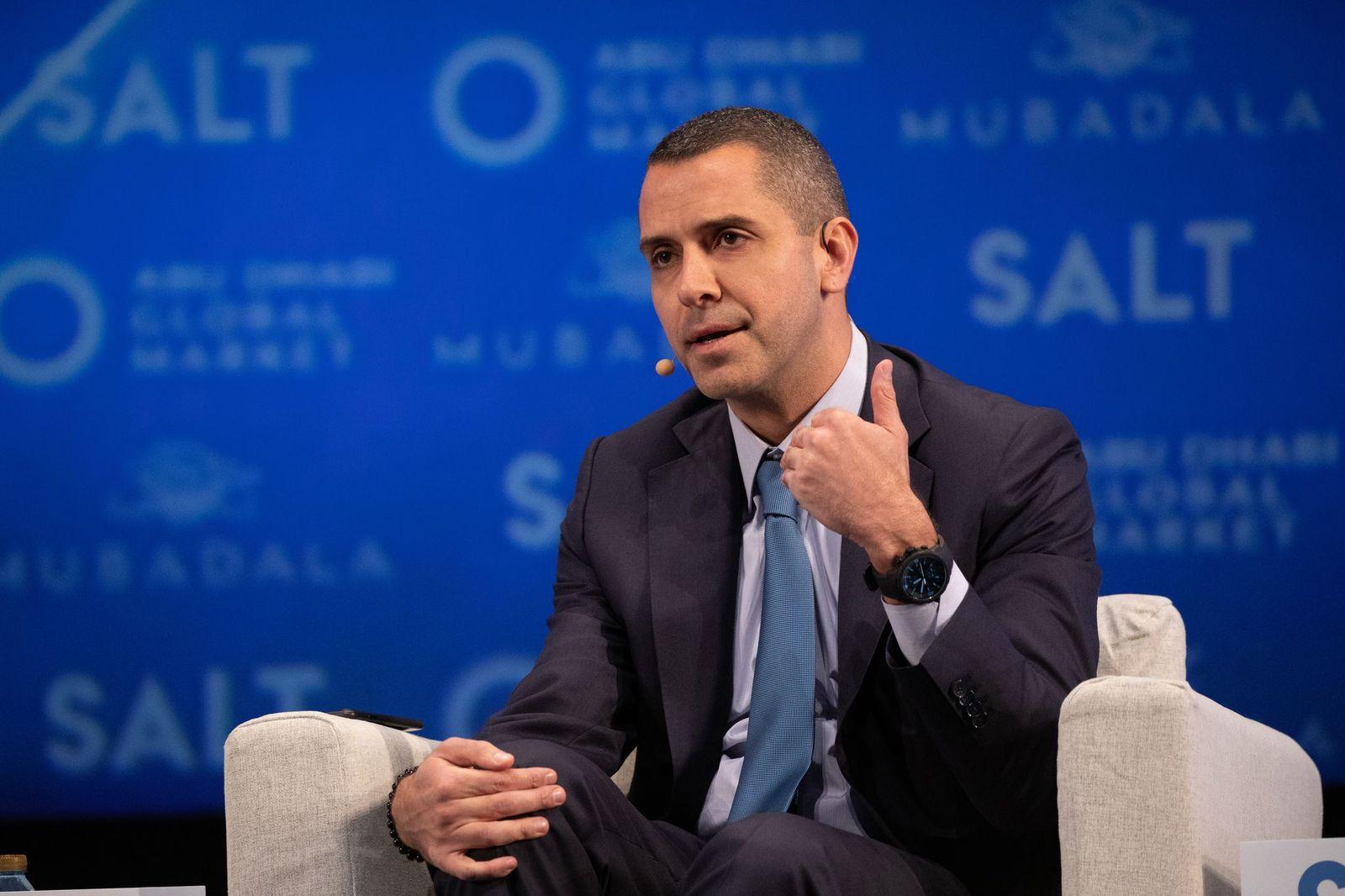 The state fund is now focused on over 80 companies in Vision Fund 1.
Abu Dhabi state fund Mubadala Investment Co. is assessing the strategy of Vision Fund 2, Softbank's second technology fund, and is currently focused on the companies in the first fund, according to one of its senior executives.
"We are not in a rush to make a decision on Fund 2. It is important for the following reasons: we need to evaluate where we are in the technology cycle; we need to see more performance from Vision Fund 1 as the 80 companies start growing and start executing; and … we need to understand what the strategy is for Vision Fund 2 and where the pockets of opportunity are," Ibrahim Ajami, head of Mubadala Venture Capital, told reporters on the sidelines of SALT Abu Dhabi conference.
"We are committed to the partnership with the SoftBank Group and the SoftBank Vision Fund, but we have not made a decision [on whether] we are going to invest in Fund 2. That's a long-term partnership for us, and we are very focused right now on working with them on the companies in Vision Fund 1. These are over 80 companies; that portfolio still needs sometime to shape," he added.
On when the company will make its decision, he said, "We don't know by when, but I think 2020 is going to be an important evaluation year for us to determine when the right time to do it is," he said.
Mubadala had invested $15 billion in SoftBank's $100 billion Vision Fund 1. The SoftBank Group has been struggling to raise money for a second technology investment fund; the public offering of Vision Fund portfolio company WeWork failed, and Reuters reported a drop in valuations in other key investments.
"We are only three years into the process of Vision Fund 1. We all know that we have been disappointed with the situation with WeWork, but SoftBank Group has moved on to address it and fix it," Ajami said.